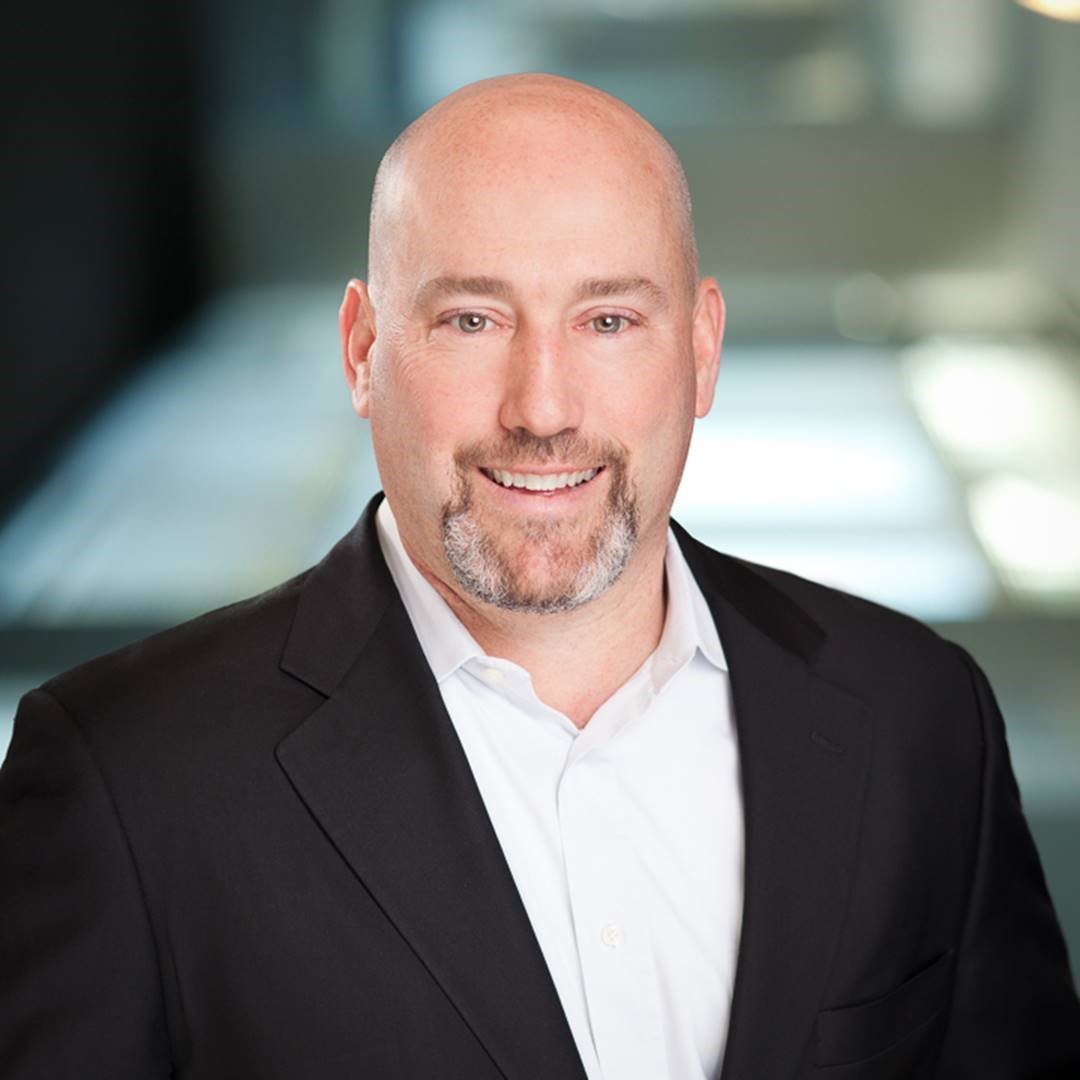 Filtration Group has named Tim McCarty as president and CEO effective January 2019.
McCarty, who joined Filtration Group in 2012 as chief financial officer, became president of the company's Indoor Air Quality (IAQ) division in early 2017. As president of the IAQ division, he developed and implemented a customer-focused strategy, tightened operations and built a mission-based culture, which drove significant revenue increases in the division.
George Nolen, CEO of Filtration Group since 2016, will remain with the group as chairman.
"Tim has a long track-record of excelling in leadership positions," said Nolen. "He surrounds himself with great people, stays focused on serving our customers and knows the value of our unique culture. He is the perfect fit to lead the company and carry out our vision."
"I can't imagine a more exciting time to become Filtration Group's CEO," said McCarty. "We are a team of entrepreneurs who are inspired by the unique opportunity to build something remarkable and make the world a better place. It's a privilege to do this alongside my 7000+ colleagues around the globe."
Rob Carpio, president of Filtration Group's Purafil business unit, will become president of the IAQ division.
Prior to joining Filtration Group in 2012, McCarty had a 23-year career at Deloitte & Touche LLP, including 15 years as a partner. McCarty is a graduate of the University of Illinois.
Filtration Group is an affiliate of Madison Industries.