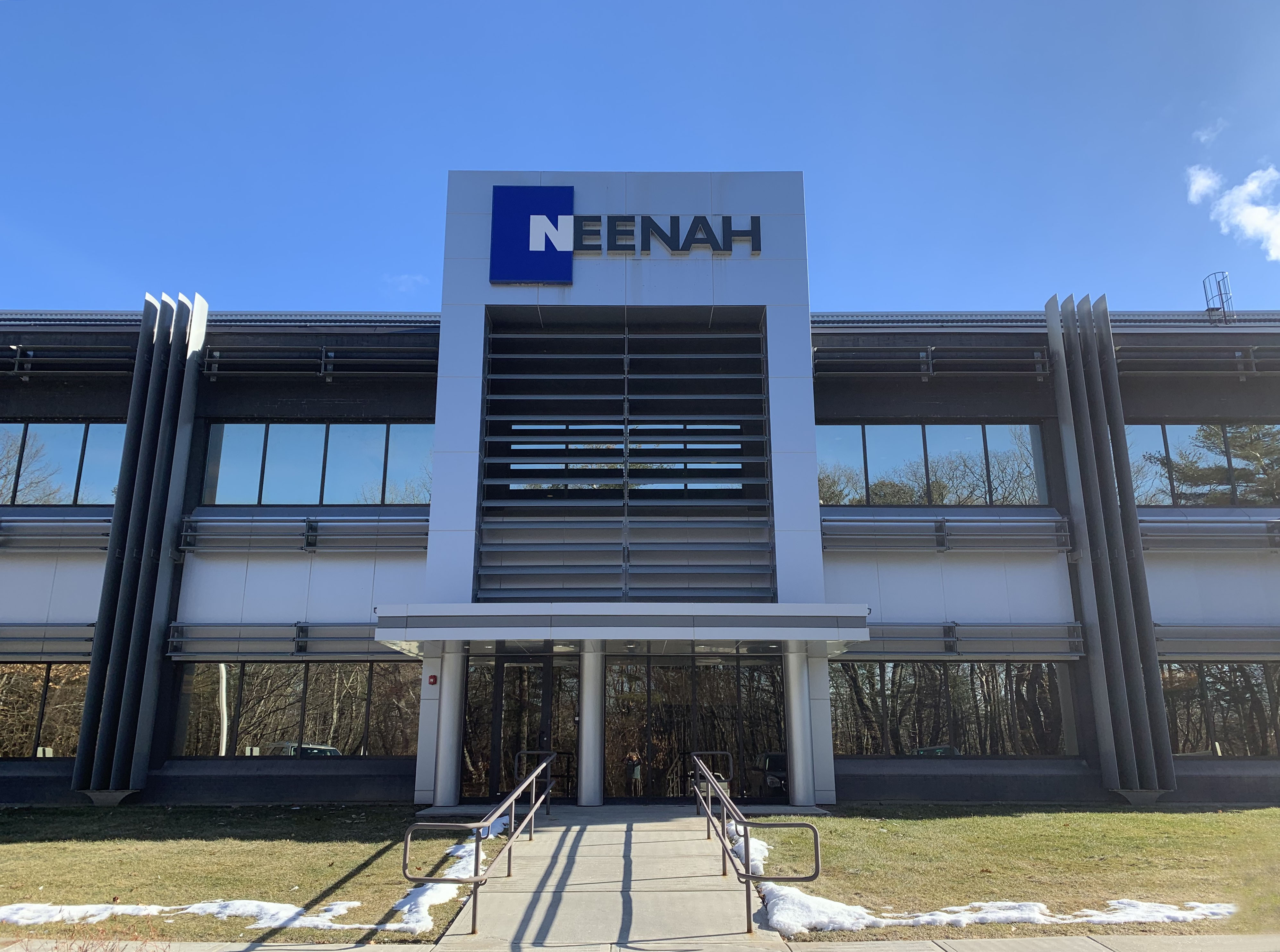 Neenah Technical Materials, a subsidiary of Neenah Inc., has announced planned investment to increase the production capacity of its Cranemat wet laid nonwoven membrane substrate to support the company's continued strong growth in water filtration.
Cranemat is the registered trademark name for Neenah's line of polyester and polyolefin wet laid nonwoven membrane substrates, designed for the liquid filtration sector.  The company says it is recognised for its reliability and uniformity in the membrane casting process and that Cranemat contributes to enhanced membrane performance and efficiencies. 
Cranemat is designed for microfiltration, ultrafiltration, nanofiltration and reverse osmosis and is used in the drinking water, industrial process water, dairy, juice, e-coat and biopharmaceutical industries.
Christoph Stenzel, VP Sales & Marketing Global Filtration, said: "This investment illustrates a strong commitment to our global strategic customers to support the rapid growth in this category as well as a great opportunity to expand into new areas and with new customers."