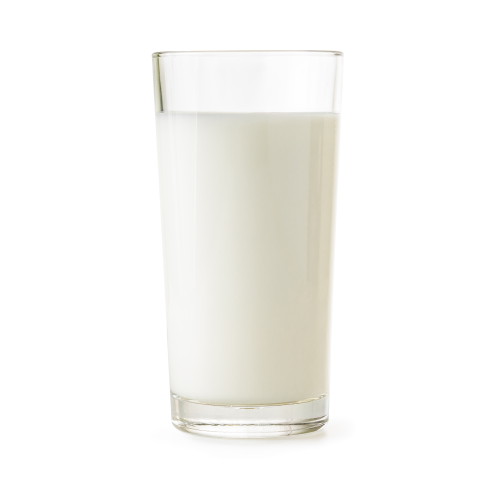 Milk powder is a vital ingredient in baby milk formula, confectionery products such as chocolate, and bakery goods, but the conventional method of making it, involving heating and evaporation, is energy intensive. Concentrating the milk means that much less water must then be removed to produce milk powder, greatly reducing the energy consumption.
The food and drink industry already uses reverse osmosis to concentrate the milk prior to evaporation, but this can only achieve a dry mass of around 35% in the concentrated milk. According to food process engineering professor Ulrich Kulozik, who led the research, RO uses membranes to concentrate the milk, by allowing the water to pass through and retaining almost all the other constituents. However, more and more of the dissolved salts and lactoses pass through the membrane as the concentration of the milk increases. Additionally, the proteins eventually begin to clog up the membrane.
Usually, to increase the concentration further manufacturers would need to use higher pressures, which pushes up the energy consumption again, but the TUM researchers instead found that this could be solved by using other filtration steps first.
Right combination
An ultrafiltration step first removes the proteins from the liquid portion of the milk. This liquid part then undergoes a reverse osmosis step and a nanofiltration step to concentrate the dissolved constituents. Using ultrafiltration prior to reverse osmosis and nanofiltration is 20% more energy efficient. Kulozik and the team found that the dry matter in the concentrate could be doubled by cascading ultra- and nanofiltration processes in series.
"We were able to show that the right combination of membrane separation technologies can unlock significant efficiency gains in powdered milk and whey production," says Kulozik. "Our aim here is to obtain the highest possible concentrations of milk before evaporation and drying."
Kulozik and the team are currently working with TUM's management school and two commercial dairy companies to determine the economic benefits of milk concentrates compared to milk powder and to measure the sustainability and climate footprint of the processes. They are also investigating different heating technologies to extend the shelf life of milk concentrates. This could be beneficial to the food processing industry as milk concentrates can be used directly, while powder must be reconstituted.
More information about the research is available here.