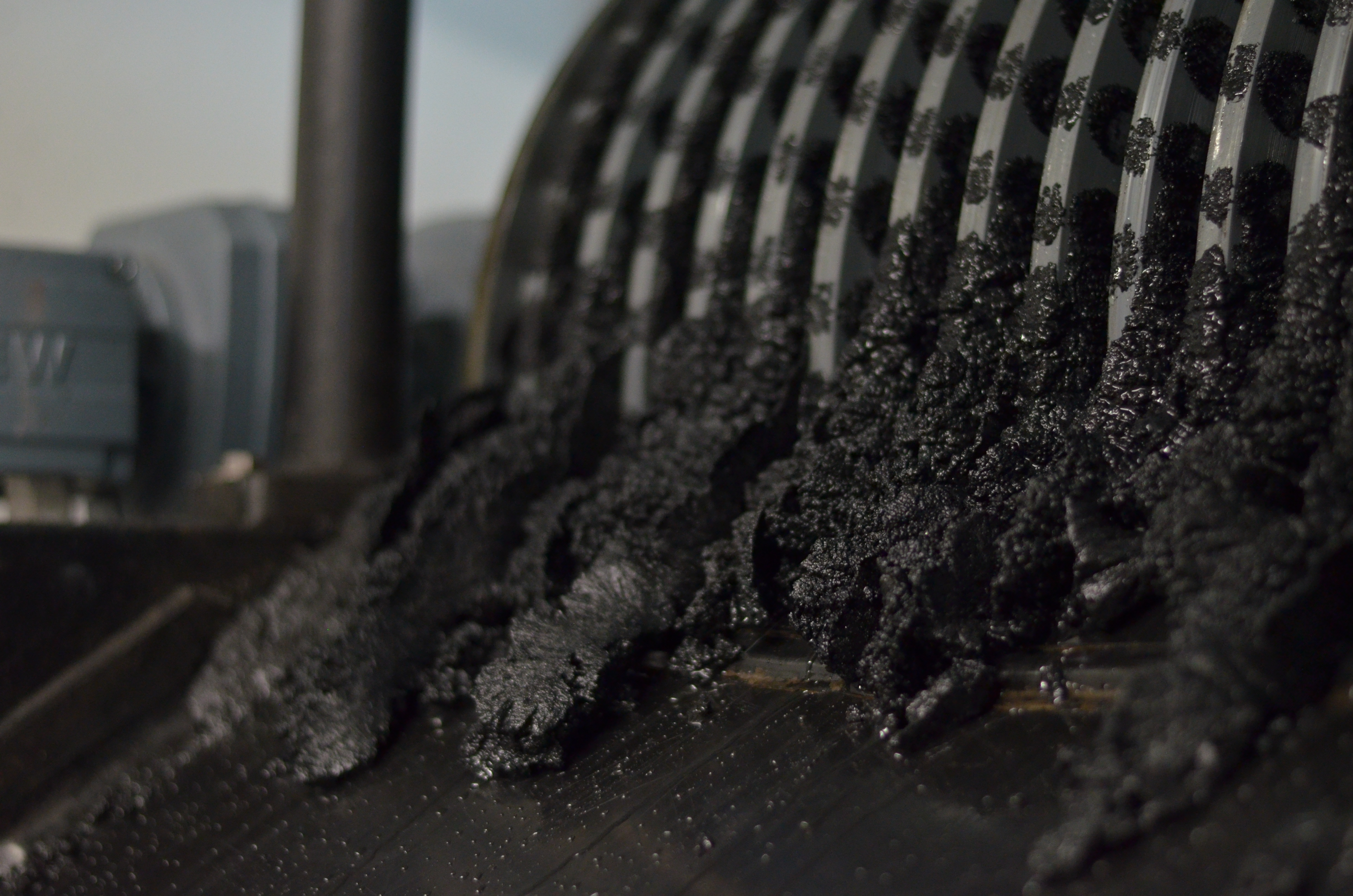 ​The Norwegian ​wastewater ​company, ​ Mivanor AS, is set to launch its magnetic particle separation (MPS) technology in the European market in 2019 and will showcase it at Aquatech Amsterdam in November.
The process, called MivaMag, was first developed by the company's chief engineer, Robert Tarasz, in 2015 and is a ​mechanical ​water treatment which uses magnetism. Using magnets in the technology means that pollutants are removed from the wastewater at the same time as the sludge is dewatered.
There is no requirement for a filter for an extra de-watering unit. The wastewater treatment produces a sludge that consists of only 30% to 40% dry matter, which means it is easier to collect and transport for disposal. 
Results recorded so far show that MivaMagreduces between 50–70% of organic pollutants, 25–95% of heavy metals, 80–90% of phosphorus and 70–90% of the suspended substance. The treatment is constructed in modules to fit into existing systems and allow on-site construction.
The Mivanor team has delivered 12 MivaMag systems to customers from three different industry sectors.