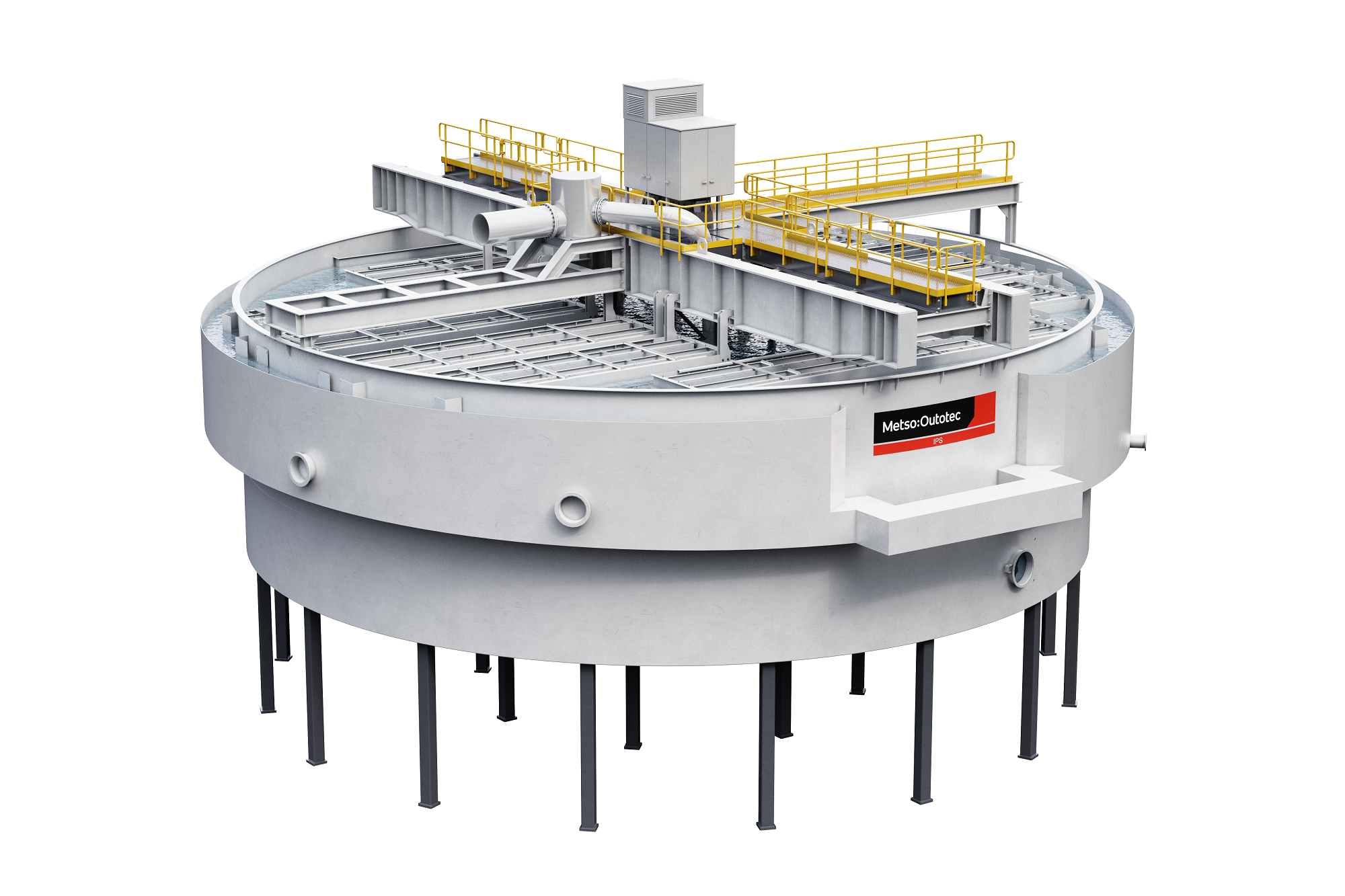 Metso Outotec has introduced a portfolio of thickening and clarifying solutions for increased operational reliability and performance in minerals and metals processing.
The solutions include high-rate thickeners, high-compression thickeners, paste thickeners, inclined plate settlers, and clarifiers. The thickeners and clarifiers offering is supported by a global network of service experts to efficiency of equipment and plants. Metso Outotec's services offering includes comprehensive onsite tailings management audits, engineering, spare and wear parts, maintenance services, and remote operation capabilities.
The solutions feature a sustainable design and capabilities to provide safe and reliable operations. They also comply with the highest safety standards, are simple to operate and maintain, and can be combined with a complementary automation offering to improve performance by controlling key variables of the thickening process.
Brian Berger, VP, Thickening and Clarifying solutions at Metso Outotec, said: "This portfolio is designed to help our customers unlock the full potential of their dewatering process. With the combination of these features in the portfolio, our customers can align their profitability and sustainability targets."