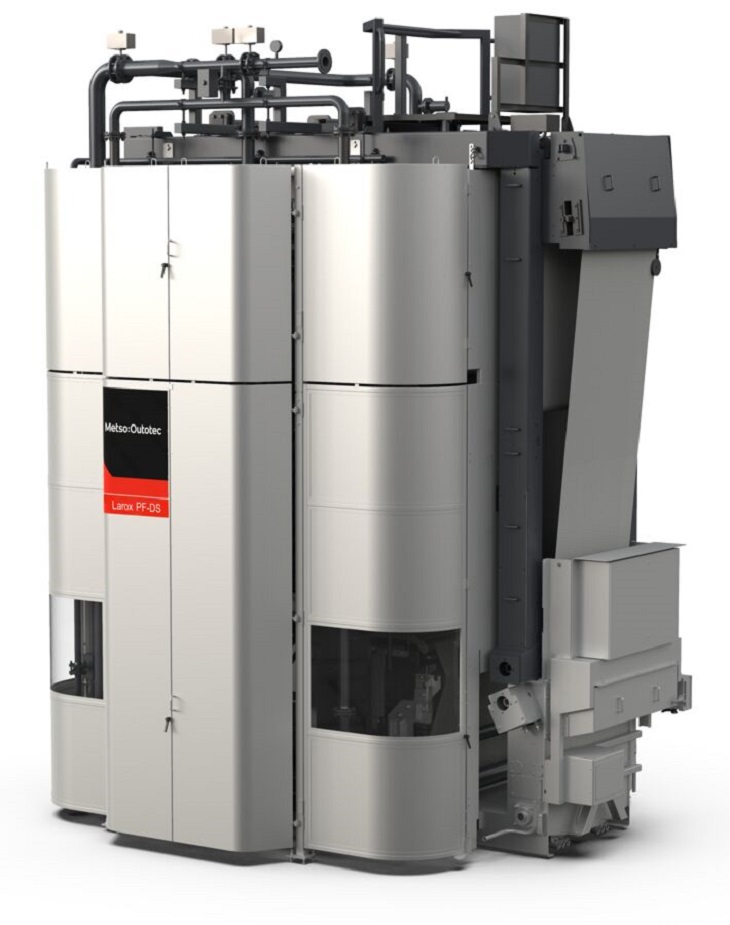 Metso Outotec has released its new range of filtration solutions for industrial applications covering chemical processing, industrial minerals, rubber and plastic, food and pharmaceutical and different types of bioprocess industries.
In addition to the industrial segment, Metso Outotec has a dedicated filtration solutions portfolio for the mining industry.
A core feature of Metso Outotec's filtration solutions is a sustainable design to improve environmental performance through energy, emissions, and water-efficiency, part of the recently launched Metso Outotec Planet Positive offering. In addition, they comply with the highest safety standards, are easy to operate and maintain, and are equipped with highly automated features to support advanced process optimisation and remote support.
Metso Outotec's filtration portfolio is supported by the company's Dewatering Technology Center (DTC) in Lappeenranta, Finland, which plays a crucial role in its filtration solutions and acts as a hub for close university cooperation related to separation technology research.
Mika Vuorikari, director, Industrial Filters at Metso Outotec, said that the company's extended filtration solutions for the industrial sector have been designed to meet the challenging requirements in a variety of process industries.