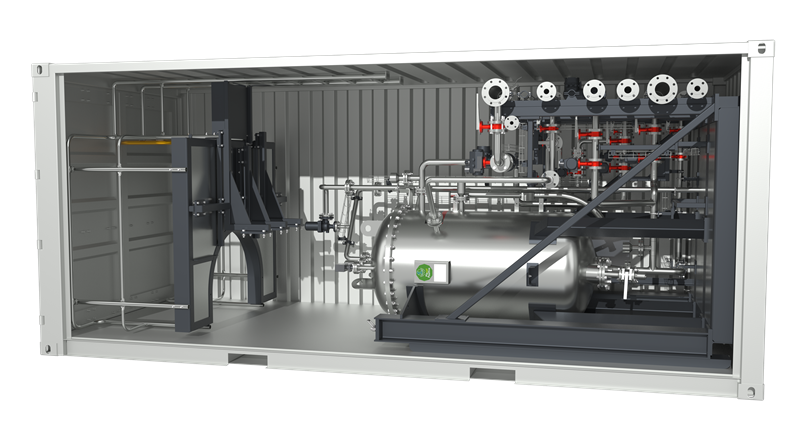 Metso Outotec has introduced a new modular filter, the DM1000 polishing filter, to its Dual Media (DM) filter product family, which is designed for removing and recovering organic compounds and solids in small stream feeds in battery chemicals processes.
The DM1000 has a modular design, making it simple to expand also for larger process flows and can be used as a traditional electrolyte filter in the extraction processes as well as for feed flow purification before crystallization in the metal crystallisation processes.
The new filter has low energy consumption due to low pumping pressure and reduced water consumption because of the back wash with filtrated process liquid. It offers efficient recovery of organic compounds back to process and the fully modular design features 1-4 filters in a row.
Mika Vuorikari, director of industrial filtration at Metso Outotec, said: "Adding the modular DM1000 filter to our offering caters to the special needs of the rapidly growing battery industry, where sustainable high-quality filtration is needed to ensure increased production capacities and high-quality end product."