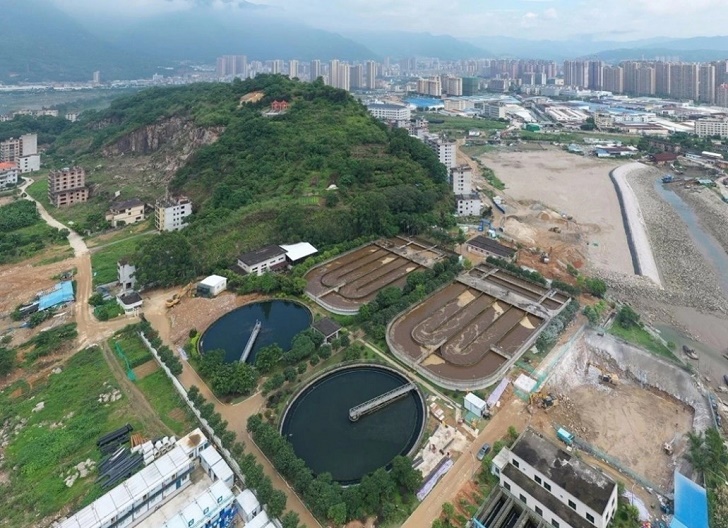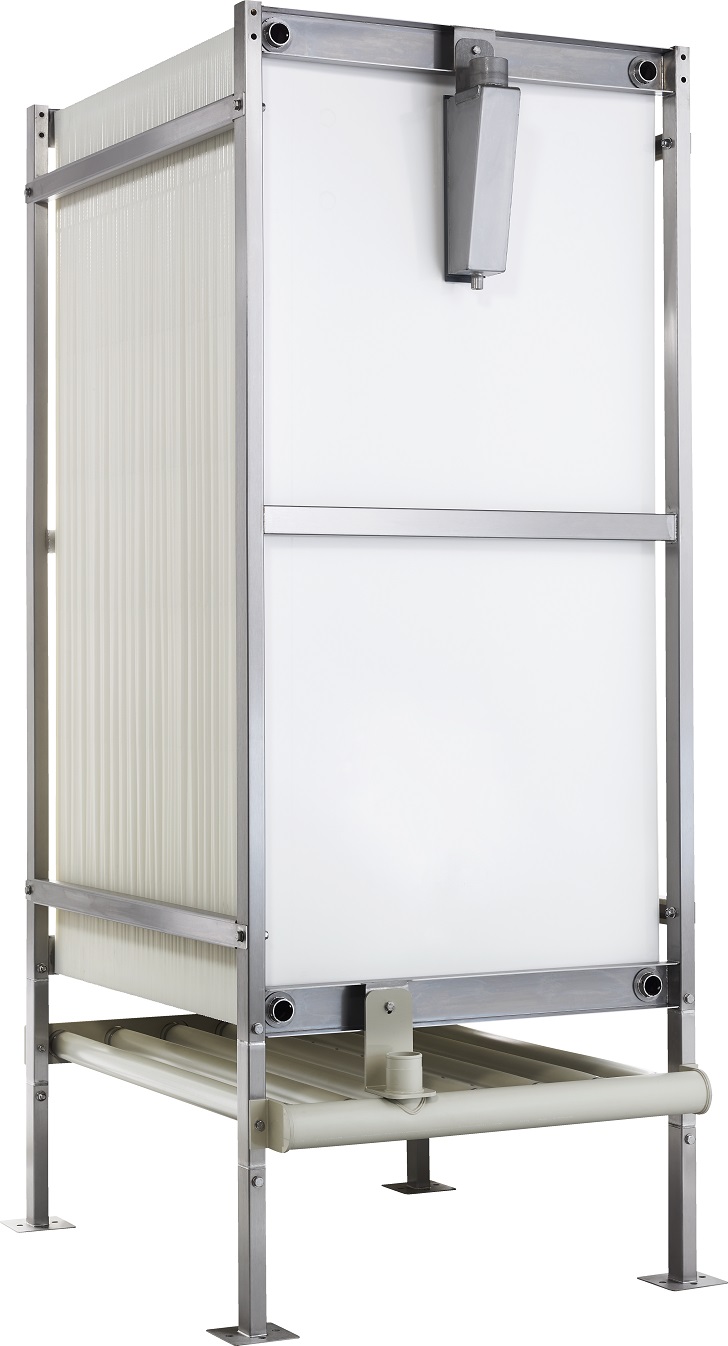 Mann+Hummel's Membrane Solutions business is to upgrade and expand capacity at a wastewater treatment plant in Fujian Province, China using 336 Bio-Cel L-2 MBR modules (160 000 m² membrane area).
This is the company's largest Bio-Cel MBR order to date.
The project plans to double the treatment capacity of the wastewater plant from the current 40 000 m3/day to 80 000 m3/day. The expanded plant is expected to be operational by the end of November 2020. The effluent standard will also be upgraded from first-class type A standard to Class IV surface water standard.
Bio-Cel MBR is a laminated composite flat sheet MBR, which combines the advantages of hollow fiber membrane modules and plate-and-frame flat sheet membrane modules. The membrane uses ultrafiltration technology.