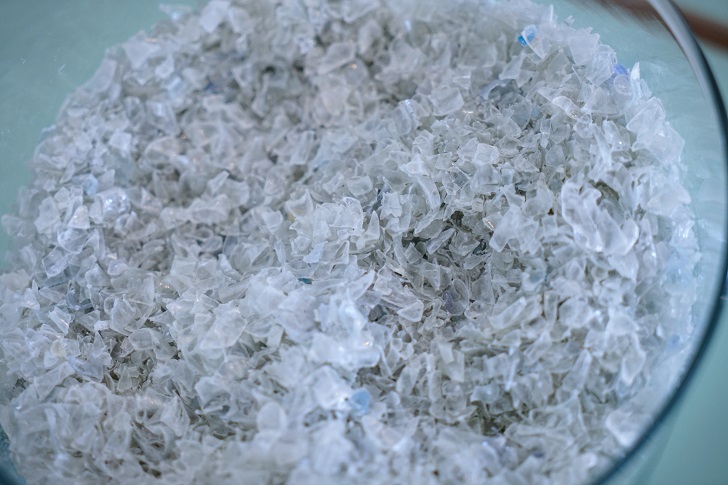 Mann+Hummel and its subsidiary, Microdyn-Nadir are working on a pilot project to rid treated wastewater of microplastics, micropollutants and multi-resistant germs with a combination of activated carbon and immersed membranes filtration.
Micropollutants, multi-resistant germs and microplastics in treated wastewater are dangerous for both people and the environment. Conventional wastewater treatments are a combination of activated carbon and a sand filter but are unable to efficiently separate these pollutants. Although the activated carbon and the sand filter reduce the trace substances such as pharmaceutical residues and microplastics, the sand filter does not fully separate the activated carbon and they are not able to stop multi-resistant germs.
Microdyn‑Nadir has been testing a new process in a pilot project in the municipal sewerage plant in Hünxe in North Rhine-Westphalia in Germany. The new process is a combination of activated carbon and immersed membrane filtration. 
The results have been positive, with the combination of activated carbon and the membrane stage able to retain trace substances, microplastics and activated carbon from the treated wastewater. The use of ultra-filtration membranes which have a pore size a thousandth of the diameter of a human hair also means that multi-resistant germs can be separated.