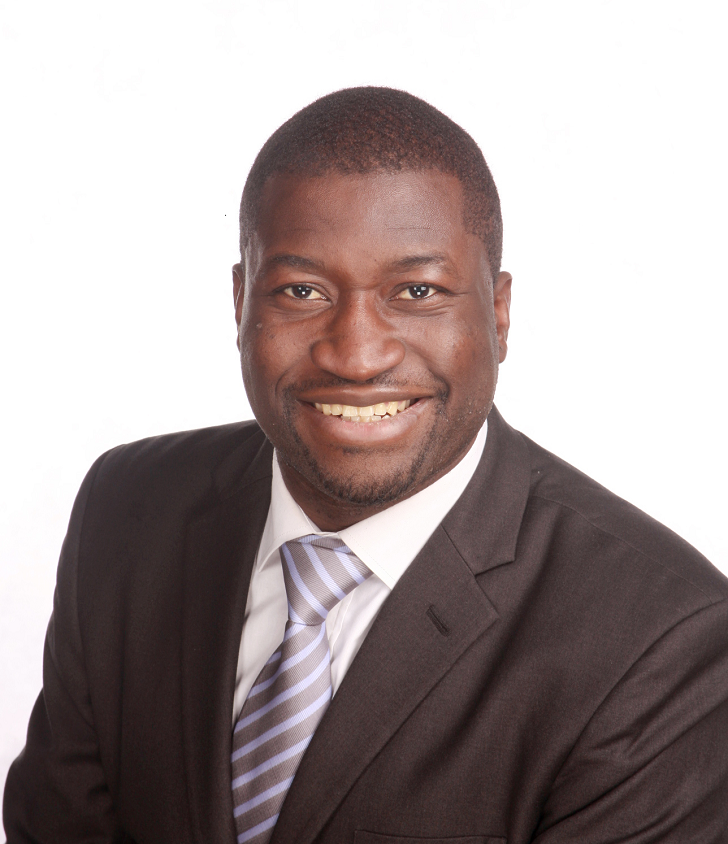 Singapore-based Fua Nipah has been appointed president and general manager of Mann+Hummel's Life Sciences & Environment (LS&E) business.
The global LS&E business unit comprises Mann+Hummel's air filtration and membrane solutions segments as well as future solutions outside the automotive sector.
Nipah has been with Mann+Hummel since 2003. He recently headed the Global Business and Technical Solutions unit as chief services officer and he has also held roles in research & development.
As president and general manager of the LS&E business, Nipah will report to Mann+Hummel president and CEO Kurk Wilks.
"We are very pleased to announce that Fua Nipah will head our LS&E business. He is perfect for further developing the business portfolio, which complements our mission to provide solutions for cleaner water, cleaner air and cleaner mobility," said Wilks.