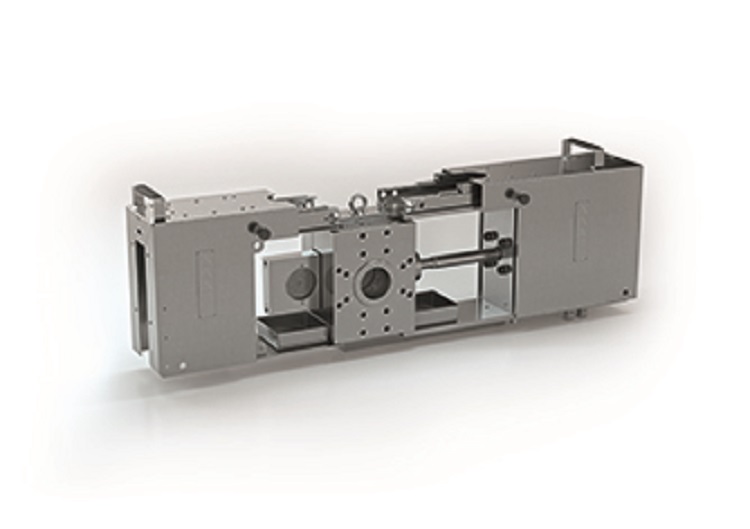 The MAAG Group, part of Dover, has released an updated melt filtration product portfolio that supports compounding processes.
Melt filtration is an important system component for compounding lines and filter systems remove contaminants and gels from the polymer matrix and help homogenise the material.
The company says that with these latest updates, it offers the industry a comprehensive portfolio of melt filtration products for compounding applications.  In addition to continuous melt filters, which enable a screen change without interrupting production, the portfolio also includes all types of discontinuous melt filters for batch processes.
The flat slide technology FSC covers a wide range of viscosities and temperatures for low-viscosity polymers, such as hot-melt adhesives. MAAG's design gives leakproof operation, and the metal hybrid sealing system provides process reliability and can handle temperatures up to 320°C.
The piston screen changers DSC and CSC are available with three different cavities: the standard round cavity for very high filler content; the enlarged PE cavity for versatility when balancing throughput and filler loading, and the R cavity, a curved sieve offering a four times larger filter area.