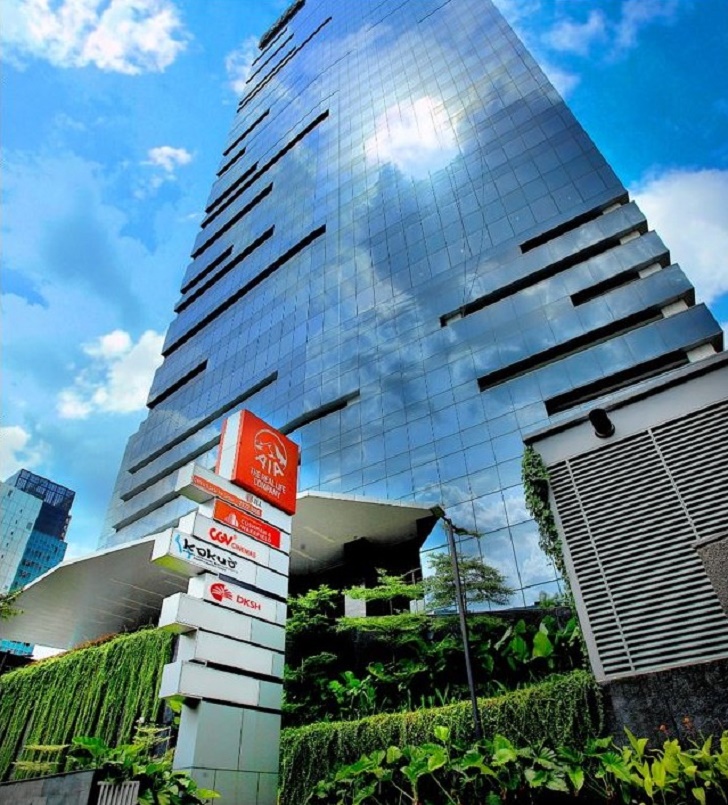 Switzerland's Maag Group has entered into a distribution agreement with DKSH in Indonesia.
DKSH Indonesia will provide full services from marketing and sales, regulatory competence, distribution and logistics to after-sales services, to bring Maag Group's pump and filtration solutions to the polymer chemical, petrochemical, pharmaceutical and food industries.
The Maag Group, which is a business unit of Dover Corp's Pumps & Process Solutions segment, has partnered with DKSH in Japan since 1990.
"This is a proud milestone for us to be able to extend partnership in different market with our long-term trusted partner," said Ueli Thuerig, president of the Maag Group. "Through this partnership, we hope to be able to increase market penetration and market share in Indonesia's industrial segments following the successful 29 years of fruitful partnership with DKSH."
"The Indonesia business is a growing prospect for us in South East Asia and we are very excited in starting the year by opening a new opportunity to bring success to our long time partner," said Hanno Elbraechter, head of DKSH's Technology business unit. "Together we will bring MAAG's top-grade equipment to Indonesian industries."