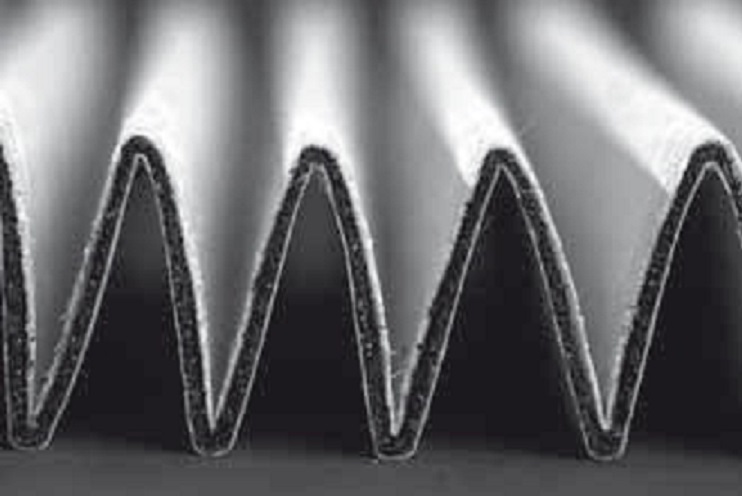 Lydall Performance Materials has announced that it is expanding its portfolio with the introduction of the LydAirGP gas phase filter media.  
LydAir GP media is designed for applications such as office buildings, airports, restaurants, hospitals, manufacturing facilities, automotive cabin air or any environment where airborne molecular contaminants are a concern.
Layered in pleatable substrates, LydAir GP media consists of highly uniform specialty sorbent particles that aid in the adsorption of acid and base contaminants as well as other volatile organic compounds.
Lydall's flexible process creates multiple opportunities for technically advanced composite development with LydAir GP filter media and its core particulate filtration media.  Particulate layers can range from MERV 8/G4 to HEPA and can be laminated with a variety of Lydall adsorption layers to allow for removal of multiple airborne molecular and particulate contaminants in one medium.
The company says that filter manufacturers will benefit from Lydall's wide range of gas phase options in both design and functionality and the engineered composite materials can be delivered in roll good form or in pleated panels.