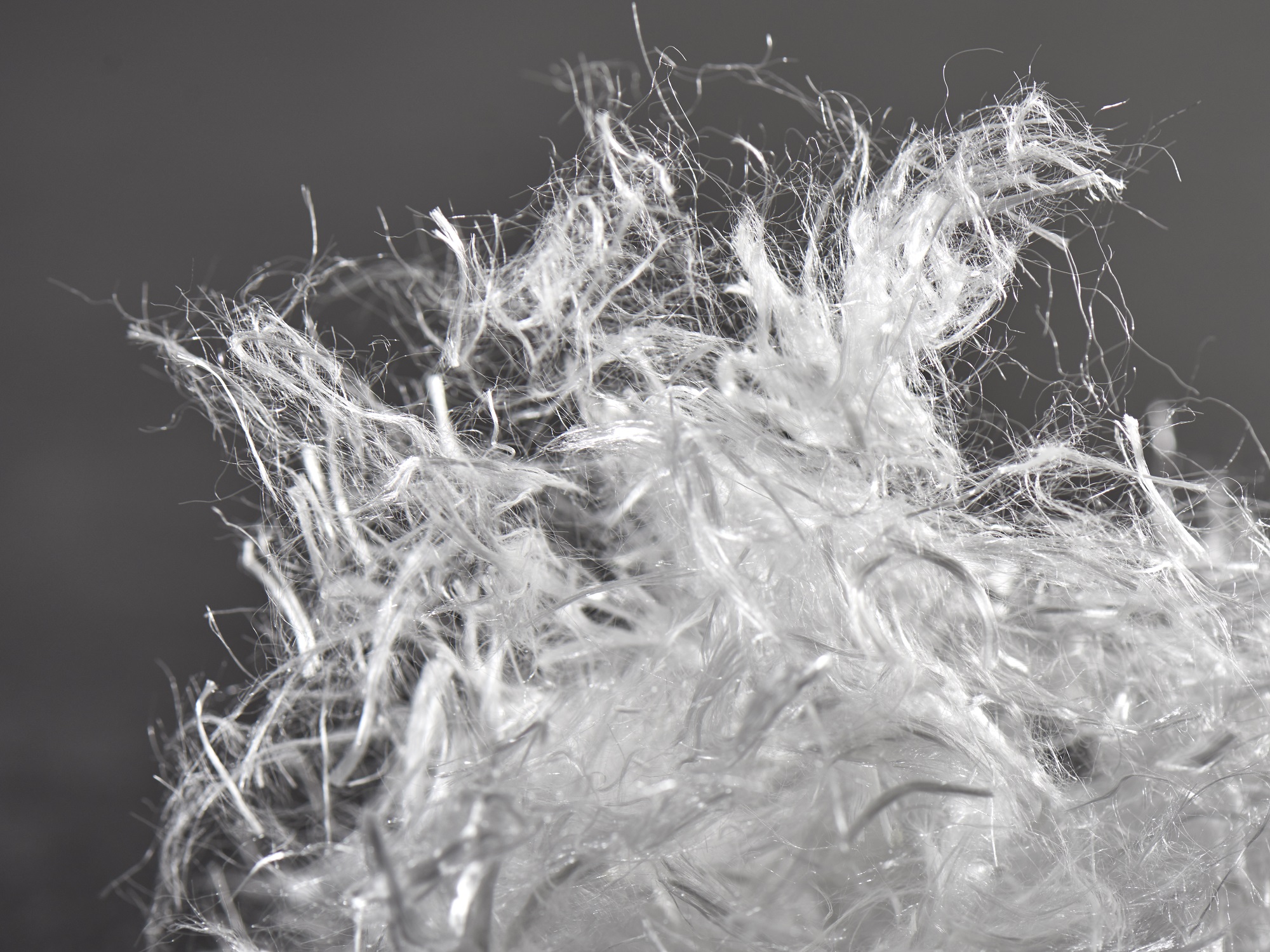 Lenzing, manufacturer of wood-based cellulosic fibres, is now offering a range of short cut and microfibrillated Lenzing Lyocell fibres, which are optimised for the manufacture of high-performance filter media.
The removal efficiency of fine particles from liquid or gas streams is enhanced by the incorporation of fine diameter fibres within filter media compositions. The new short cut Lenzing Lyocell fibre grades with titres down to 1.0dtex and has a filament diameter below 9 microns, which means the fibres are suitable for direct incorporation into wet-laid media formulations.
The microfibrillated Lenzing Lyocell fibres provide a source of sub-micron diameter cellulosic microfibrils, used to enhance filtration of the smallest particles, to optimise sheet poor size distribution and to boost media mechanical performance.
The cellulosic composition of Lenzing Lyocell fibres ensures high levels of compatibility with natural and synthetic fibres as well as a wide range of binder resins. They are used commercially in glass-free filter media formulations for sensitive end uses including automotive, medical and pharmaceutical applications.
Lenzing Lyocell fibres are also approved for food contact and used in food and beverage filtration applications ranging from tea bags and coffee filter papers to DE-free depth filter sheets for beer and wine filtration.