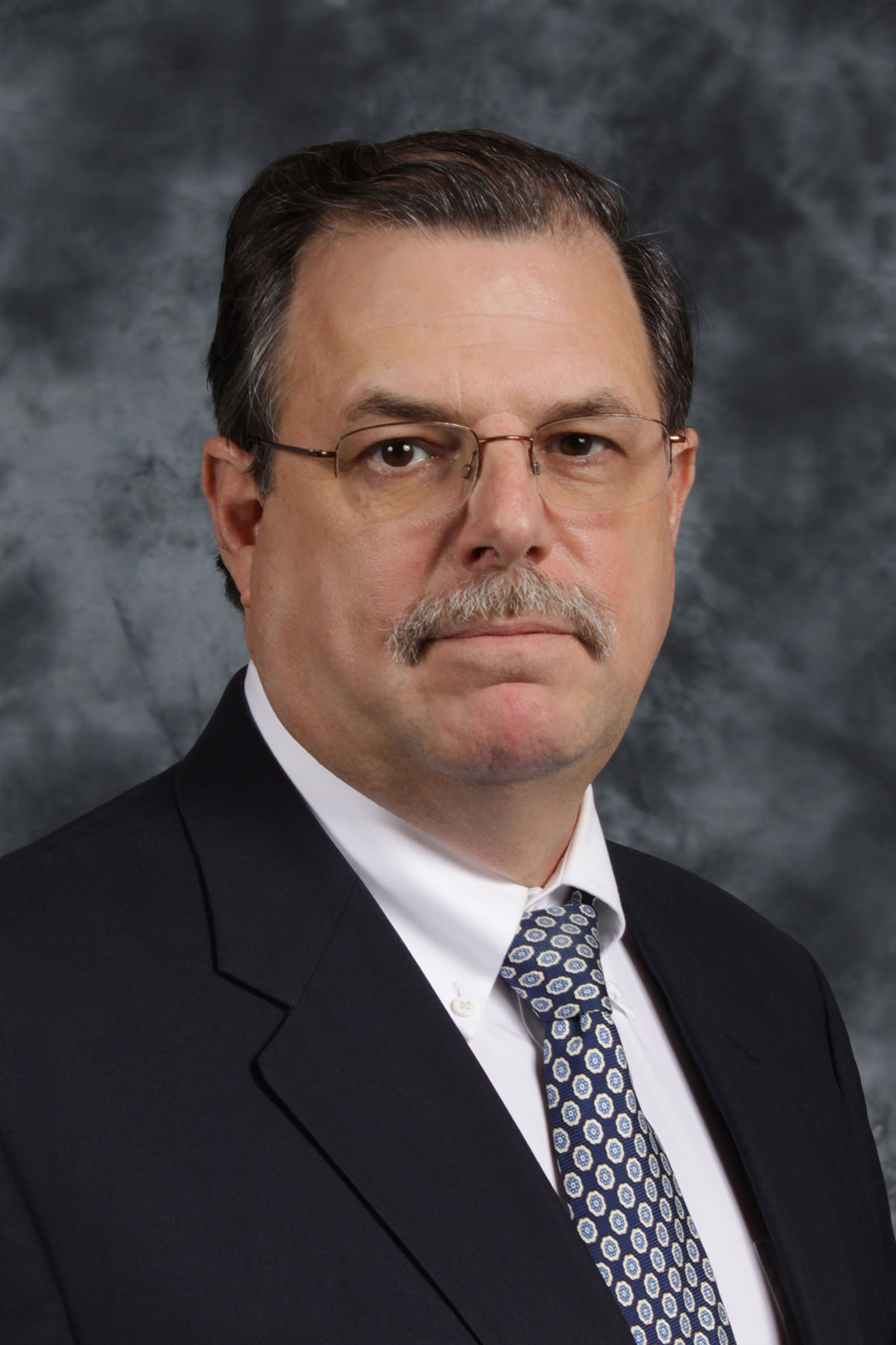 John Williams has joined Lanxess Sybron Chemicals as global business development manager, reverse osmosis (RO) membranes.
Williams has nearly 40 years of experience in the water industry. He has served as vice president of Layne Christensen's Membrane Technology Group; chief sales officer of global sales for ultrafiltration in industrial and municipal water treatment with Inge AG in Germany; managing director for Europe, Middle East and Africa and board member at Hydranautics; and in regional sales management positions with both Fluid Systems and Arrowhead Industrial Water. He has also served as CEO of In-Pipe, and later SVP of Technology and Operations.
Lanxess says that the addition of Williams to its team of water purification experts demonstrates the company's growth in and commitment to the RO membrane market.
Williams attended Tennessee Technological University and Century University, where he earned a BS in Engineering. He holds three co-authored patents and has two patent applications pending.
Lanxess's Liquid Purification Technologies business unit (LPT) operates in the US as Lanxess Sybron Chemicals.