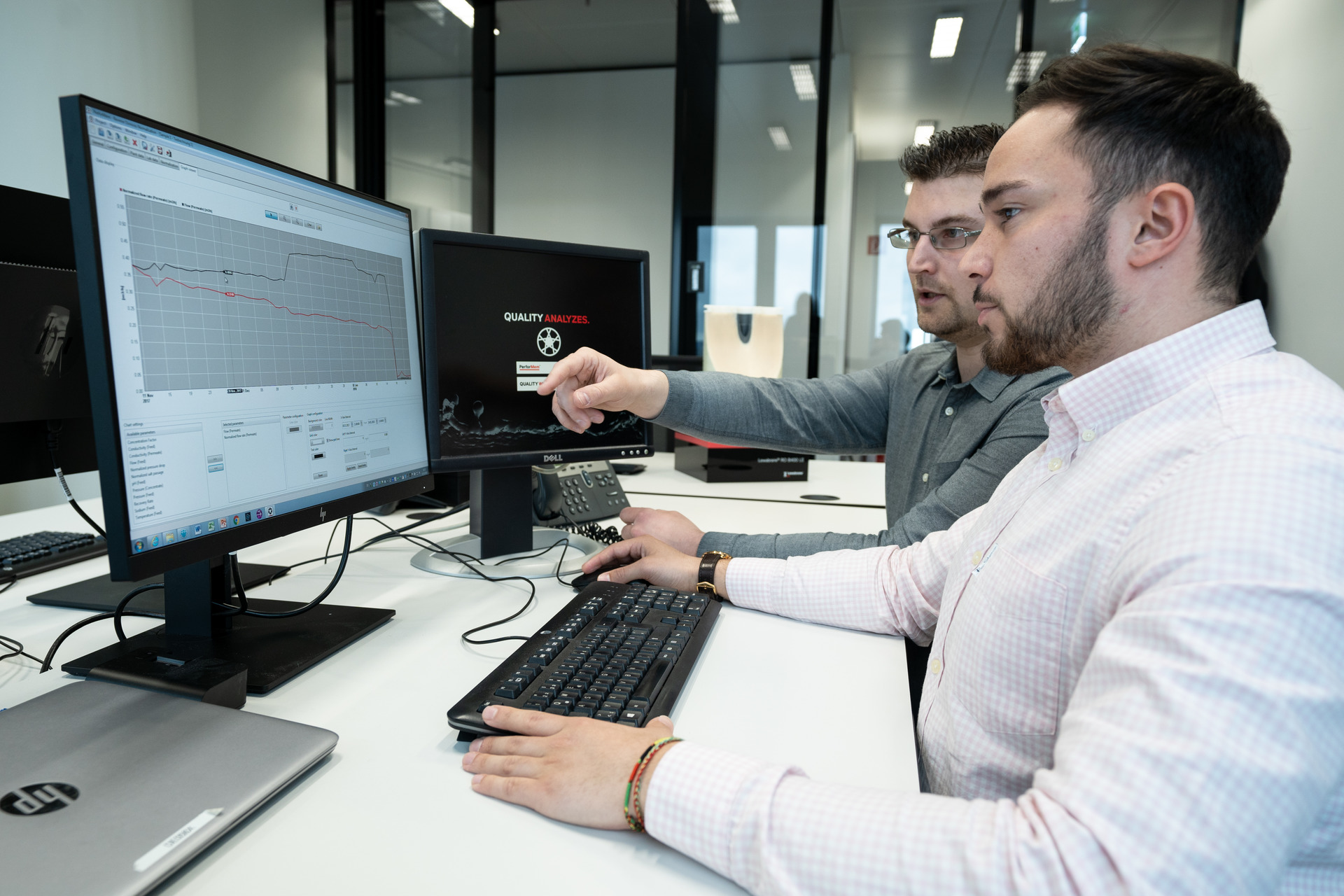 Specialty chemicals company LANXESS has developed PerforMem, software for analysing reverse osmosis which automatically imports system data from templates in standard process control systems and normalises large volumes of data.
When membrane processes suffer from falling retention or reduced performance due to changes in the water quality or temperature, or deposits in the reverse osmosis system, plant operators need to continuously document parameters such as temperature, flow, pressure, yield, conductivity and pressure drop.
This data should then be normalised to allow operators to see whether the impaired performance can be attributed to the reverse osmosis system or altered feed parameters.
The new PerforMem software quickly and accurately calculates current plant and laboratory data in relation to a reference point, allowing operators to establish whether performance is impaired due to changed feed composition or fouling. If fouling, such as salt deposits, is the problem, countermeasures can be quickly implemented.  
PerforMem also provides a much more detailed graphical representation of process data and normalised values, which can then be converted to various formats for further processing or analysis.