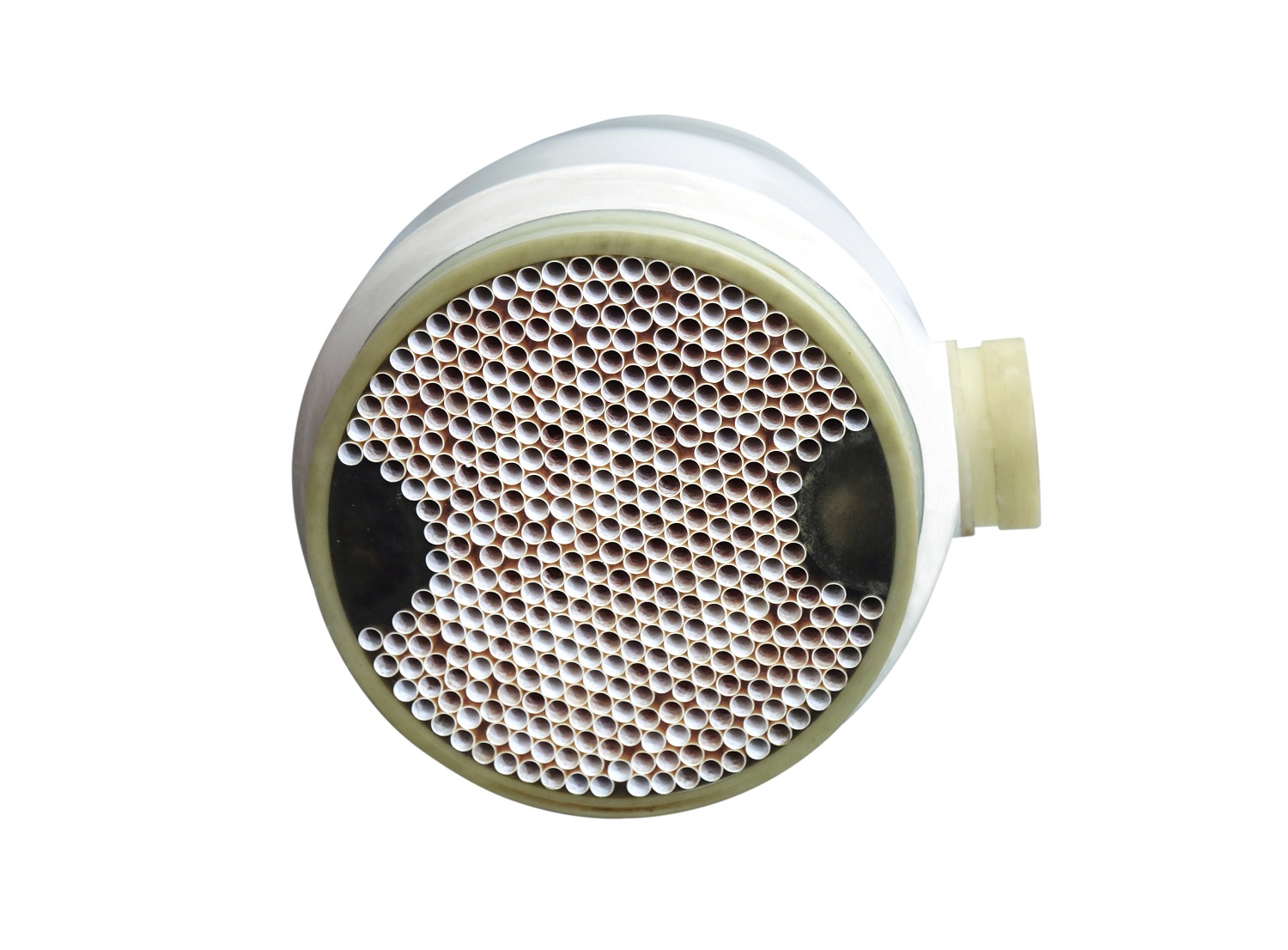 Koch Separation Solutions (KSS) recently launched its INDU-COR HD (High Density) tubular membranes, designed to treat industrial waste streams more effectively.
INDU-COR HD provides a higher packing density of up to 300%, which makes crossflow filtration more economical while taking up less space. This new product configuration increases operational efficiencies and sustainability while reducing customers' cost of waste treatment. Its 8 mm PVDF tubule configuration adds to KSS's existing FEG PLUS, ULTRA-COR and INDU-COR product lines.
The new INDU-COR HD will be available in a variety of sizes (4, 6, 8, 10-in diameters) with standard grooved coupling connections, and will have housing material options of FRP, CPVC, and stainless steel. The technology can be applied to new or retrofit applications such as streams high in emulsified oils, grease, heavy metals, suspended solids, and integrations with MBR (Membrane Bioreactor) throughout a variety of industries including metal working, food and beverage, oil and gas, and pulp and paper.