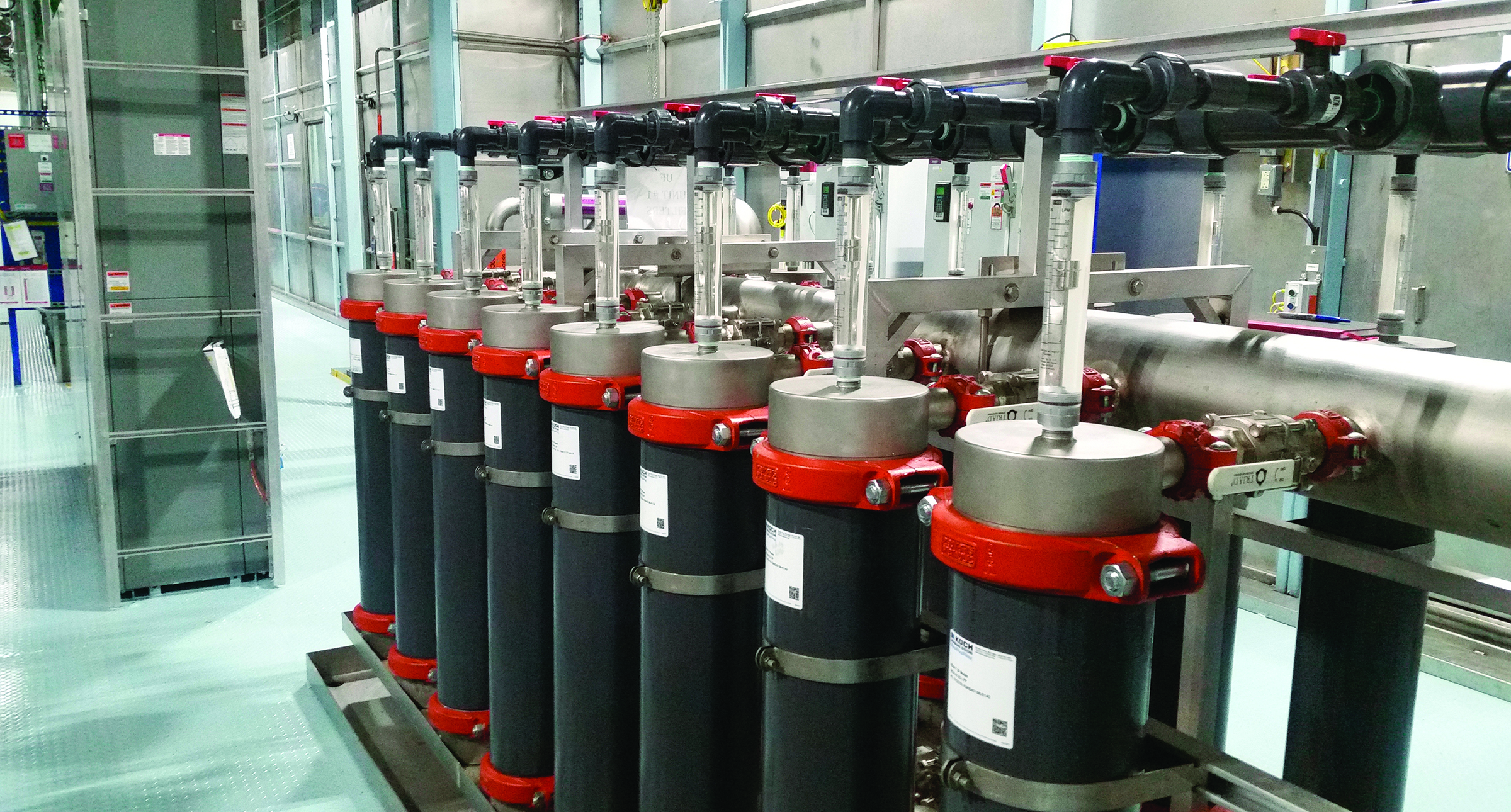 Developer and manufacturer of membrane filtration technologies, Koch Membrane Systems (KMS), recently launched a new line of Electrocoat (E-coat) paint spiral ultrafiltration membranes, which offers greater recovery of paint resin and pigments.
KMS pioneered the potted spiral design for E-coat paint in 2003 and it provided zero bypass operation and longer membrane life, as well as a simplified system design with easy and safe membrane replacement.
The company's new KPAK PLUS and SPIRAPAK PLUS modules feature optimised element design and construction to improve performance while providing the same separation properties and low fouling characteristics as the traditional modules.
Taylour Johnson, product manager of Industrial Processes at KMS, said that the new products offer up to 20% higher productivity, improve paint yields and reduce overall operating costs. He added, "The new products are a direct replacement for our previous line and do not require system modifications."
The benefits of ultrafiltration in the E-coat process include paint recovery as the process recovers up to 98% of paint solids for reuse, while also generating rinse water (permeate) for use in the plant.