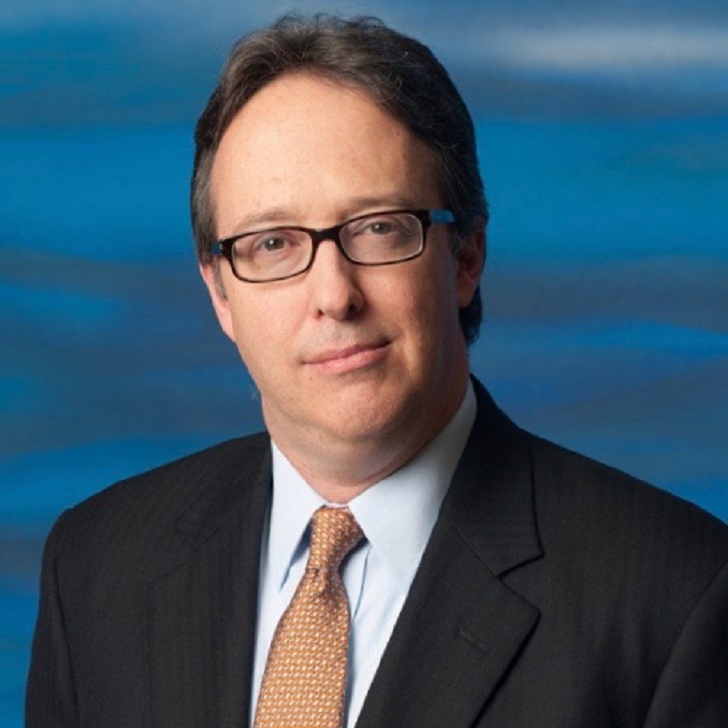 Investment firm KKR and Canada's XPV Water Partners have named Chris McIntire as chief executive officer (CEO) of their recently created water quality solutions platform.
McIntire, who also joins the platform's board of directors, brings more than 30 years of experience in the water and wastewater treatment and business services industries to his new role. He has served as CEO of KPM Analytics (2015–2019), senior vice president at Xylem (2011–2015) and president and chief operating officer of Nova Analytics (2006–2010).
During his career, McIntire has managed the acquisition and integration of more than 20 businesses. KKR and XPV Water Partners say that this experience will serve the platform well as it continues to grow its portfolio through strategic acquisitions.
"Chris is highly regarded across the industry and is well known for his ability to drive growth and build value, ranging from small private companies to multinational public corporations. Already an accomplished CEO, we're confident that Chris's operational and leadership capabilities will meaningfully contribute to the continued growth and success of the platform," said Robert Antablin, co-head of KKR Global Impact, and David Henderson, partner of XPV Water Partners.
KKR and XPV Water Partners established the global strategic platform late last year with the acquisitions of Environmental Operating Solutions Inc (EOSi) and Nexom Inc, two providers of nutrient management technologies. The platform added Environmental Dynamics International Inc (EDI), a global manufacturer of diffused aeration systems, in June 2020.