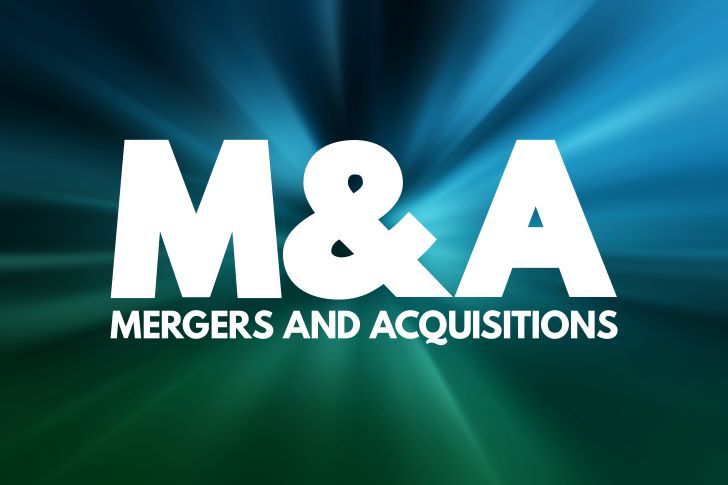 Indutrade has acquired the Finnish company Dewaco Oy, a developer and manufacturer of equipment and solutions for sludge thickening, sludge removal and dewatering in wastewater treatment applications.
Based in Laitila, Dewaco has 23 employees and annual sales of approximately €13 million (SEK130 million).
The company has been manufacturing chain scraper systems and belt filter presses since 1986. Chain scraper systems are used in scum and sludge removal in for example industrial and municipal wastewater applications. Belt filter presses are used in dewatering applications to dewater organic and inorganic material from the water, for example, in processes like TreetoTextile where new sustainable materials are produced.
Dewaco is Indutrade's 14th acquisition this year.