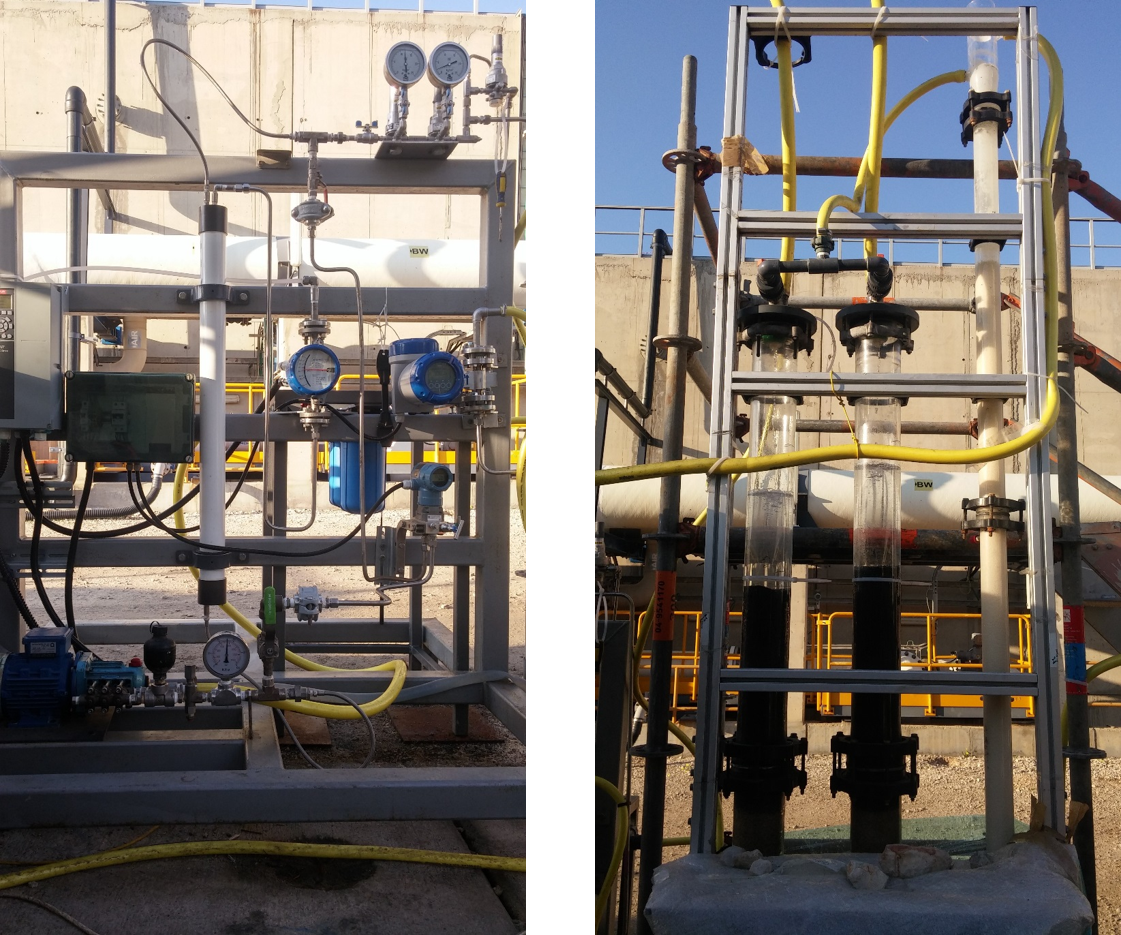 Water treatment specialist, IDE Technologies, will be sponsoring the 2018 International Water Conference (IWC), as well as showcasing its MAXH2O Desalter Technology and giving a presentation on a recent project in China.
The IWC is hosted by Engineers' of Western Pennsylvania, and will take place in Scottsdale, Arizona from 4-8 November.
This year, IDE Technologies will be presenting its MAXH2O Desalter technology at the Membranes for Mining session on 6 November. This technology treats calcium sulfate saturated wastewater and is designed for treating acid mine drainage wastewater. The technology operates by recirculating treated water through the RO system at high shear velocity, and continuously precipitating supersaturated salts from the recirculated brine. This significantly reduces the salt concentration build-up near the RO membrane wall and prevents the precipitation of sparingly soluble salts on the membranes.
There will also be a presentation of a recent project developed by IDE and developed to deal with water scarcity in the Xinjiang region in China. It will take place at the Produced Water Management: Overcoming Unique Challenges in a Demanding Industry session on 6 November.