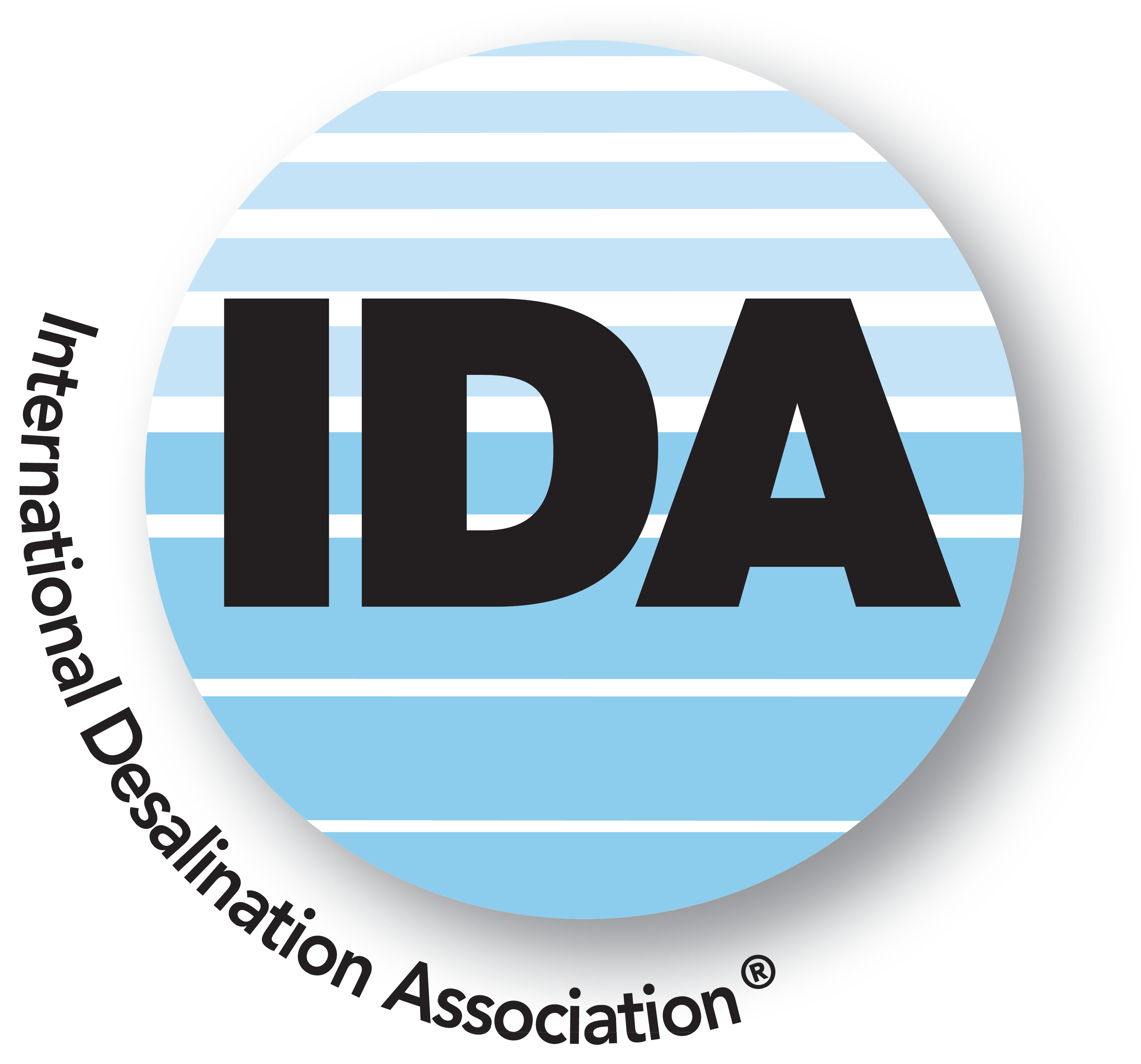 The International Desalination Association (IDA), Desalination Technology Research Institute (DTRI) and the Saline Water Conversion Corporation (SWCC) have announced that the 3-day Specialty Conference on Innovation in Desalination will be held on 7–9 February 2022, at the Ritz Carlton Hotel in Jeddah, Saudi Arabia. 
The conference will be organised in morning and afternoon sessions with two parallel tracks.
Day 1 & Day 2 (morning only) Presentations from international keynote speakers will provide an overview of the latest developments in key desalination industry topic areas, of recent scientific and technology breakthroughs, and of new trends which aim to reduce the cost and energy barriers of desalination.
Day 2 (afternoon) This will include a visit to SWCC desalination and technology demonstration facilities and will showcase several innovative technologies from the DTRI and SWCC recently developed inhouse or created with key industry partners.
Some of the new technologies that will be demonstrated for the first time in public include a full-scale underwater desalination unit operating on seawater column pressure, an energy recovery system with efficiency of over 98.5% with design that eliminates the need for brine booster pump and SWRO membranes with rejection of 99.93% and superior productivity which contain chemically induced nano-structures.