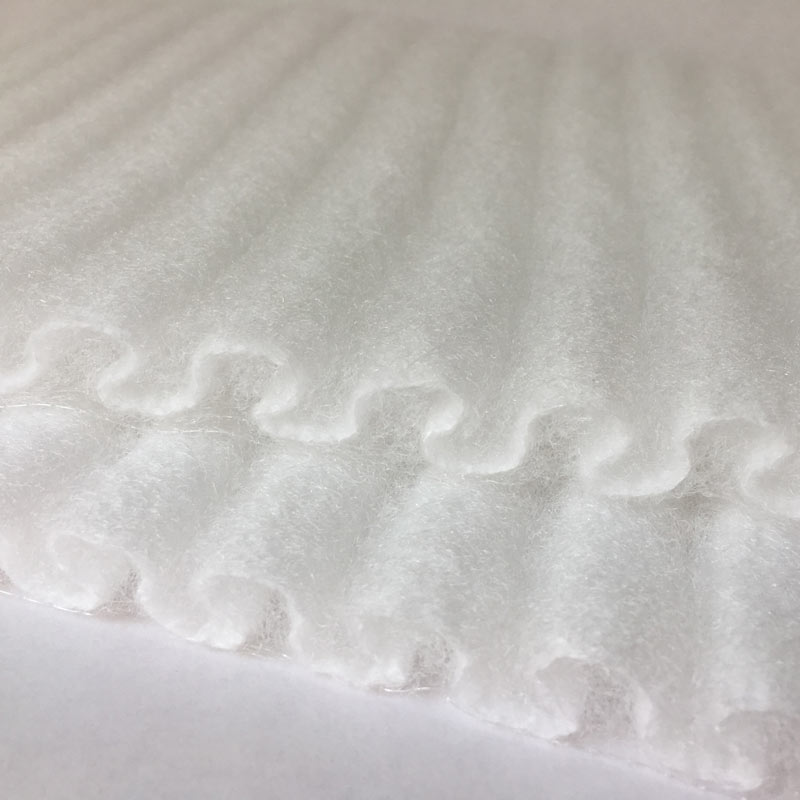 Hollingsworth & Vose (H&V), manufacturer of advanced materials used in products that provide clean air, clean liquids and energy storage, has won the Waterloo Filtration Institute's Product of the Year Award for its NanoWave XT filtration media.
NanoWave XT is designed for use in HVAC systems and reduces exposure to hazardous fine particulates while lowering energy consumption. It reflects H&V's commitment to sustainability and improves indoor air quality (IAQ) in numerous public facilities, including hospitals, schools, airports and hotels.
The company says the NanoWave XT has the highest performance and protection against PM1 particles. It also offers significant energy savings due to up to 40% lower pressure drop, which reduces CO2 emissions by 30%.
Mike Clark, division president, High Efficiency and Specialty Filtration, said: "At H&V we are committed to developing and producing advanced materials for a cleaner world. In a year when clean air has become so essential in all public spaces, we're especially pleased to introduce this superior filtration media."
The WFI is dedicated to developing advanced filtration and separation solutions for a clean and sustainable world.