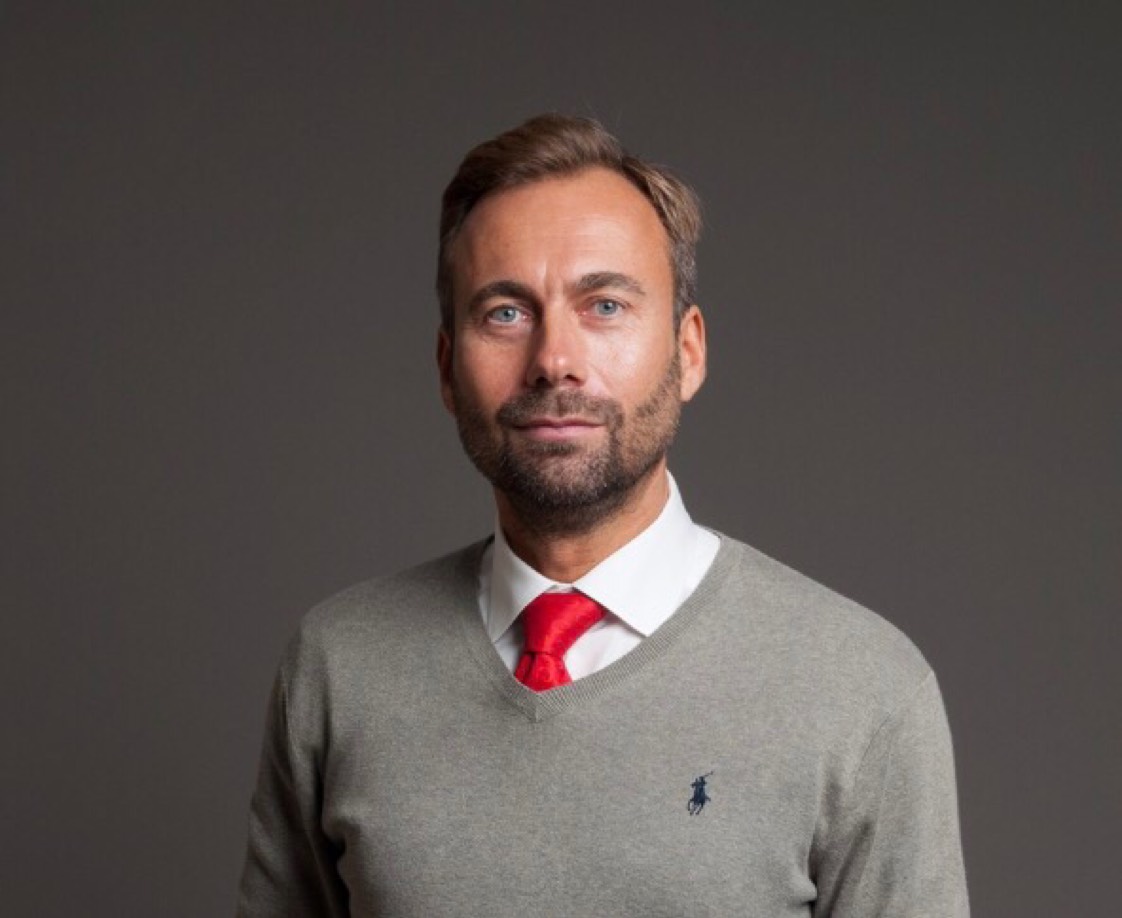 Paul Coe has joined H+E Group (formerly known as Hager+Elsässer) as the company's first chief sales officer (CSO).
A senior board appointment within the group, Coe will be responsible for all global sales and business development activities to build a commercial platform to deliver profitable business growth. He will be based at H+E's headquarters in Stuttgart, Germany.
Coe brings nearly 30 years of experience in sales and business development to his new position, including 11 years in the global water industry. Prior to joining H+E Group, he was vice president for business development at Veolia for seven years, sales and marketing director at Ovivo (formerly Eimco) for four years, and global sales and marketing director for Brush (FKI) with a total service within the Hawker Siddeley/FKI group of 17 years.
"We are pleased to welcome Paul to the H+E Group team," said Thomas Will, CEO of H+E Group and COO of Aquarion Group. "His broad knowledge of international markets and cultures is a valuable asset that mirrors H+E Group's global reach. In addition, his consultative yet entrepreneurial leadership style suits our organisation well as we position ourselves for accelerated growth in key markets and industries around the world."
H+E Group, which is Aquarion Group's core operating company, specialises in industrial process water and wastewater treatment solutions. The company has completed more than 13 000 installations in 135 countries over the past 100 years. H+E has operations across Europe as well as in Southeast Asia.