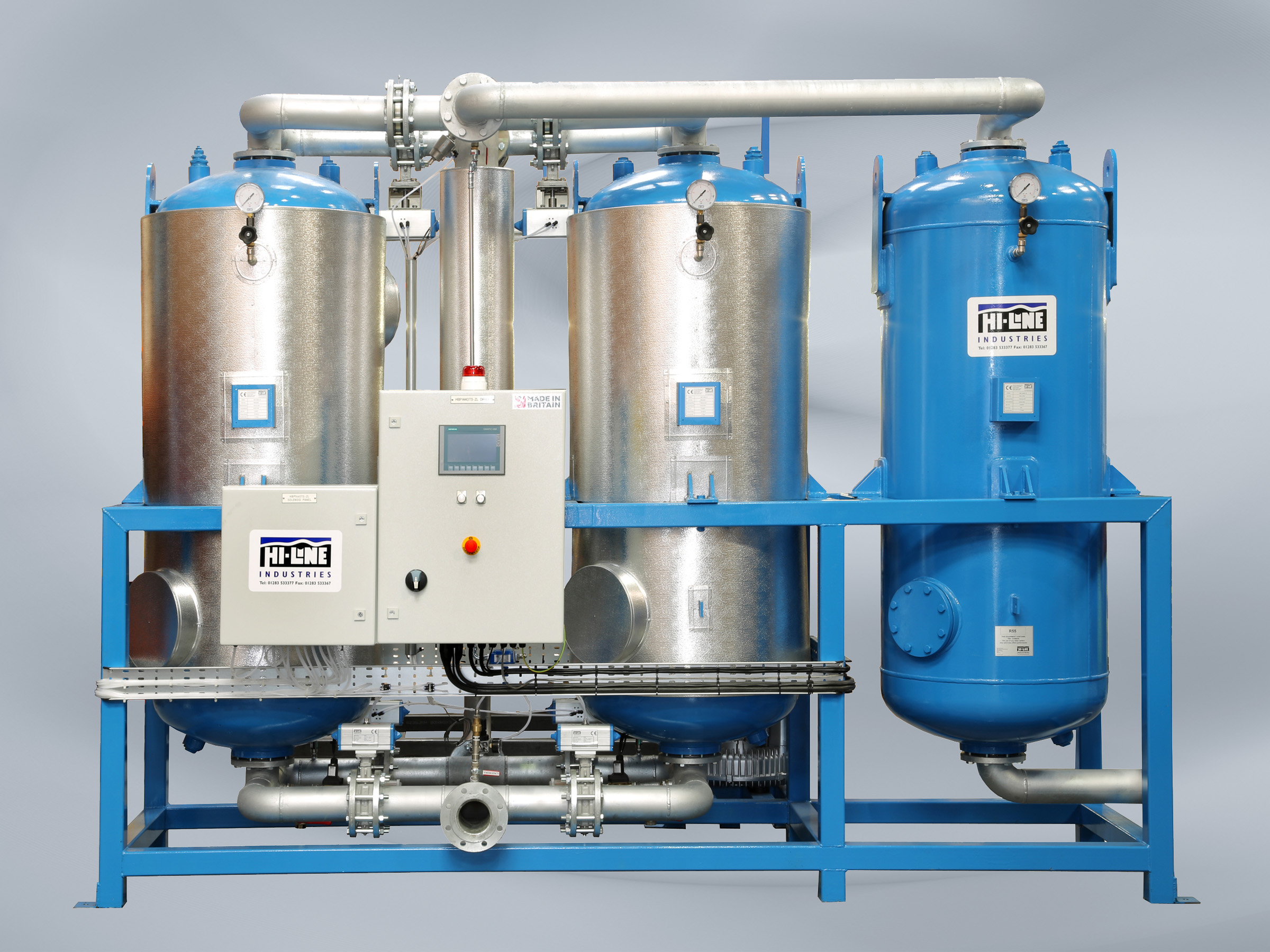 UK manufacturer of compressed air purification equipment, Hi-line Industries, has been working with the British Compressed Air Society (BCAS) to produce a best practice guide for the filtration and drying of compressed air.
The international standard for compressed air quality, ISO 8573:2010, is the principal documentation to guide users when considering a compressed air system's design and performance measures and selecting system components.
The ISO standard introduces a simple system of classification for the three main contaminants present in any compressed air system, which are particulate, water and oil. Whenever the purity of air required is specified, that standard must be referenced and then the class for each contaminant is simply listed in turn.
For example, compressed air to quality class 2.2.2 would be equivalent to a maximum particle size of 1 micron for solid contaminants, a pressure dewpoint of -40°C or lower and 0.1mg per cubic metre of compressed air of oil content filtration.
Hi-line Industries provides a wide range of energy efficient compressed air equipment to meet ISO standards and is suitable for use in a broad range of industries ranging from food, beverage, pharmaceutical, medical, dairy, automotive, electronics and breathing air.
The guide will be available to download from the BCAS website shortly.