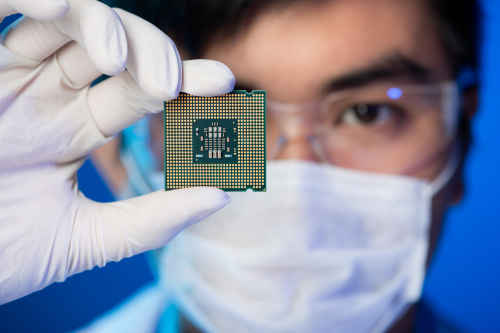 Terra's Smart Glovebox component provides a positive-pressure environment and automatically maintains low-humidity via nitrogen purge. It also features a air lock component.
Designed for use with semiconductor components, medical devices and pharmaceutical powders, the glovebox also allows the transition from open- to closed-loop systems in seconds, creating either isolation or containment environments.
The ULPA filters, used for particulate filtration, are rated 99.999% efficient with particles 0.12 microns in diameter. A brushless motor eliminates carbon contaminants for ultra-clean operation. This chamber is available in two sizes and materials (acrylic or static-dissipating PVC).