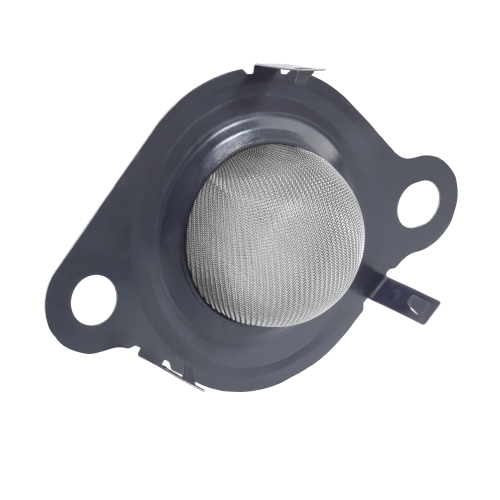 The main drivers of this growth were new products in all three business units – Solid Weave (industrial mesh), Weave In Motion (process belt mesh) and Creative Weave (architectural mesh) – and a sales rally in key application markets.
GKD's Solid Weave business unit experienced an increase in demand for new products, while key applications like mesh filters for inkjet printers also contributed significantly to the 8% growth in revenue. There was also a noticeable upswing in water filtration demand in the second half of 2014. Water processing is a key focus area for GKD.
The GKD Weave In Motion business unit increased 2013's record turnover by a further 3% in 2014. This was due mainly to the successful launch of heating belts for the corrugated board sector. Coated metal mesh belts also saw positive development, and there was clear growth in sales of products for the nonwovens sector, including coated belts.
"After a challenging year in 2013, which was burdened by exceptional expenses incurred through pulling out of structurally unprofitable businesses, we wanted to get back to our old strengths," said Dr Stephan Kufferath, director of GKD – Gebr Kufferath AG. "The balance shows that the consistent implementation of our strategy – namely to strengthen our core business and develop new markets through product innovation or product further development – really paid off."
2014 was also a successful year for GKD's overseas subsidiaries. The strongest growth in revenues was in the USA with a 13% increase. The group's operations in Africa, South America and India also made significant contributions to the overall result. In India, the current focus is on the production of fine meshes for filtration technology, but the architectural mesh sector is also gathering considerable momentum.
GKD invested around €3.5 million in its facility in Dueren, Germany during 2014, adding four new looms, constructing two clean rooms and automating key production and finishing processes.