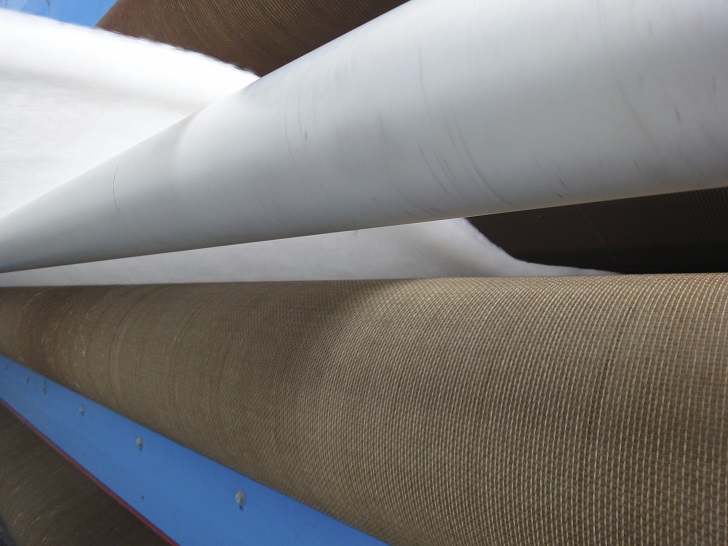 Over 500 exhibitors from 44 countries showcased their products at the world's largest nonwovens exhibition.
GKD Group (GKD) enjoyed a very well attended stand on all four days of the event. Visitors from the sector displayed particular interest in the new process belt meshes and enhanced, proven products for both nonwoven forming and thermal bonding.
The new GKD Conductive 2215 process belt material, a cross twill weave produced from special polyester filaments for airlay and meltblown nonwoven forming, received extremely positive feedback.
Visitors took the opportunity to learn about the reinforced glass hybrid fabric design, which was being presented at INDEX for the first time. The seamless spiral belts produced by GKD also proved to be popular problem solvers at the INDEX exhibition.
Many users and machine builders took the opportunity to get a close up look at the high-performance product range of the technical weavers and directly discuss concrete challenges in nonwoven production with the experts.