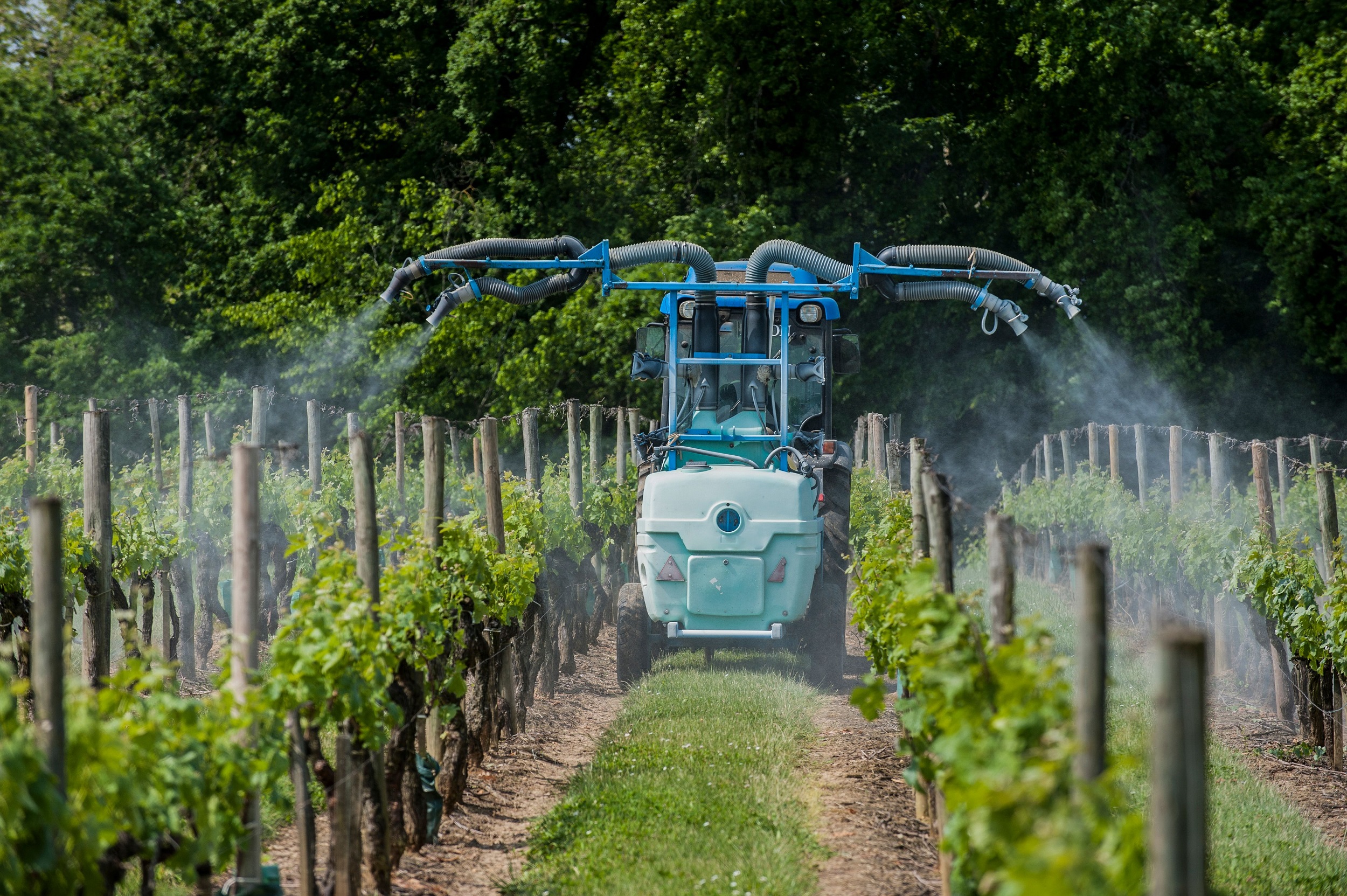 Freudenberg Filtration Technologies will present its filter solutions for agricultural vehicles at the EIMA Digital Preview, which will take place from 11–15 November.
The event is free and is a multimedia preview of the traditional on-site International Exposition of Machinery for Agriculture and Gardening (EIMA) in Bologna, which has been postponed until February 2021 due to the coronavirus pandemic.
Freudenberg will virtually present its high-quality cabin air filter applications, which meet the strict requirements for air purification systems in agricultural vehicles set out in the European standard EN 15695-2, from Category 2 up to Category 4.
Effective protection against hazardous substances is vital, especially for tractor and self-propelled vehicle drivers potentially handling toxic pesticides and liquid fertilizers.
Freudenberg's category 2 filters have high dust-holding capacity and maintain low pressure-drop values for energy efficiency in the vehicle's air ventilation system. Category 3 filters are for the finest droplets and particle aerosols and employ an additional stage of high-efficiency particulate air filtration. Freudenberg's category 4 filtration design has a multi-stage filter system, with a high-performance, activated-carbon layer in the final filter stage.
To attend the EIMA Digital Preview, you can register here.