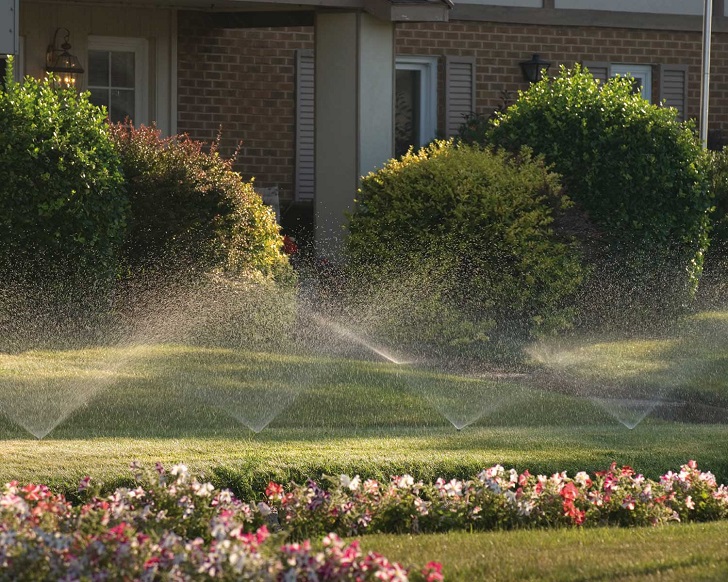 Fluidra SA shareholders have approved the proposed merger with Zodiac Pool Solutions SAS.
The combined company will retain Fluidra's name and public listing on the Spanish stock exchange. With 5500 employees and a presence in more than 45 countries, the new Fluidra will have sales of €1.3 billion and combined EBITDA of €210 million.
The merger will bring together Fluidra's leading positions in Europe, Asia and Australia and Zodiac's strong presence in the US.
The Fluidra shareholders also approved the appointment of the four new board directors nominated by Rhône Capital, as Zodiac's majority shareholder: Bruce Brooks, Steven Langman, Sebastien Mazella di Bosco and José Manuel Vargas. When the merger closes, the new directors will join Fluidra's four independent directors (Juan Ignacio Acha-Orbea, Jordi Constans, Gabriel López and Richard Cathcart) and the four directors nominated by the founding families (Eloi Planes, Bernat Garrigós, Óscar Serra and Bernardo Corbera).
Eloi Planes, Fluidra's executive chairman, said: "The shareholders' approval is another important milestone in the process of creating the new Fluidra. Zodiac and Fluidra together will compete on a global scale, benefitting from our leading product portfolio and broad geographic footprint."
The closing of the merger, as well as the appointment of the new directors, remains subject to regulatory and other approvals, and the two companies continue to currently operate as independent businesses.