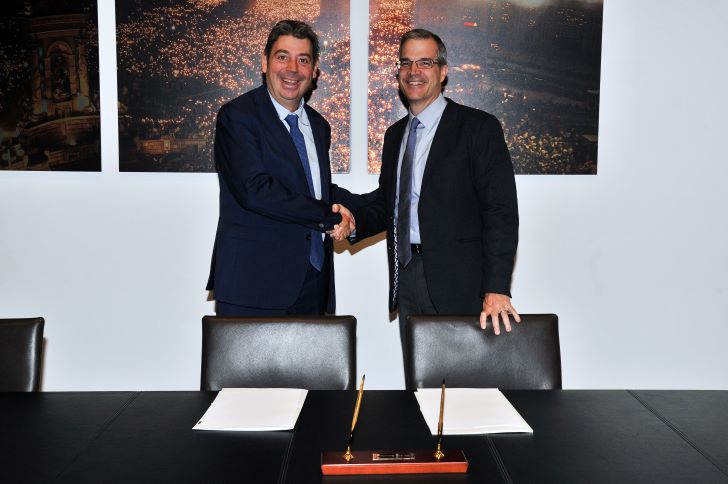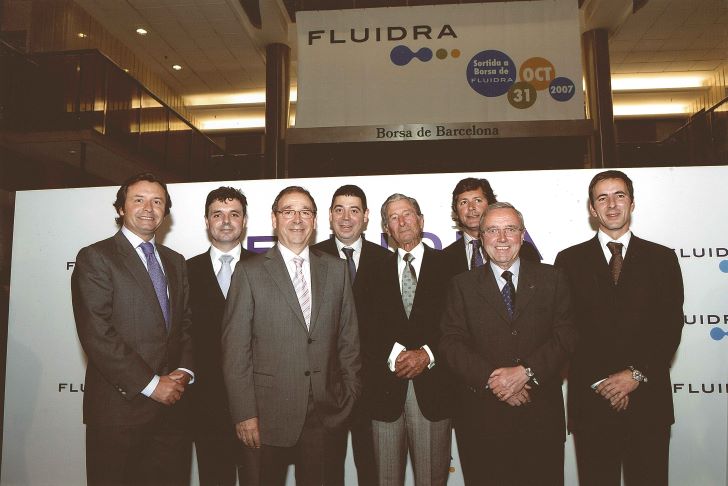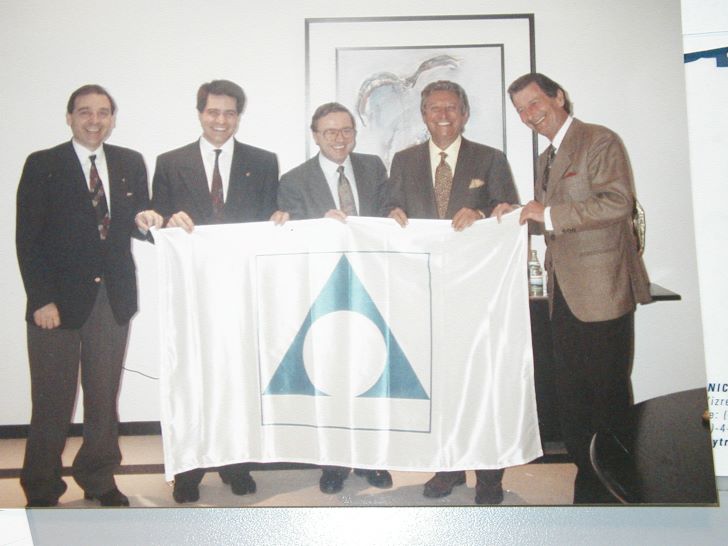 Spanish pool equipment company Fluidra is marking 50 years in business.
Established in 1969 as Astral SA by four founding families, today Fluidra operates internationally across both the residential and commercial pool & wellness markets.
Following initial success in Spain, the company began its international expansion during the 1970s in France and Italy. The 1980s and 1990s saw the company focus on consolidating its business in Spain and expanding internationally, opening subsidiaries across Europe and the Middle East. Banco Sabadell acquired 20% of the company's share capital in 2002.
In 2007, the company went public when Fluidra listed on the Spanish Stock Exchange. In 2018, Fluidra merged with Zodiac.
"Since our humble beginnings 50 years ago, putting our customer first has been a core value at Fluidra," said Fluidra executive chairman Eloi Planes. "Our company has grown dramatically over the years, but we remain as committed as ever to this value. We´re proud to be part of this incredible industry which provides happiness and wellbeing to millions and it´s been an honour sharing our journey with all our customers around the world."
"With a 50 year heritage of excellence, this is just the beginning," added Planes.