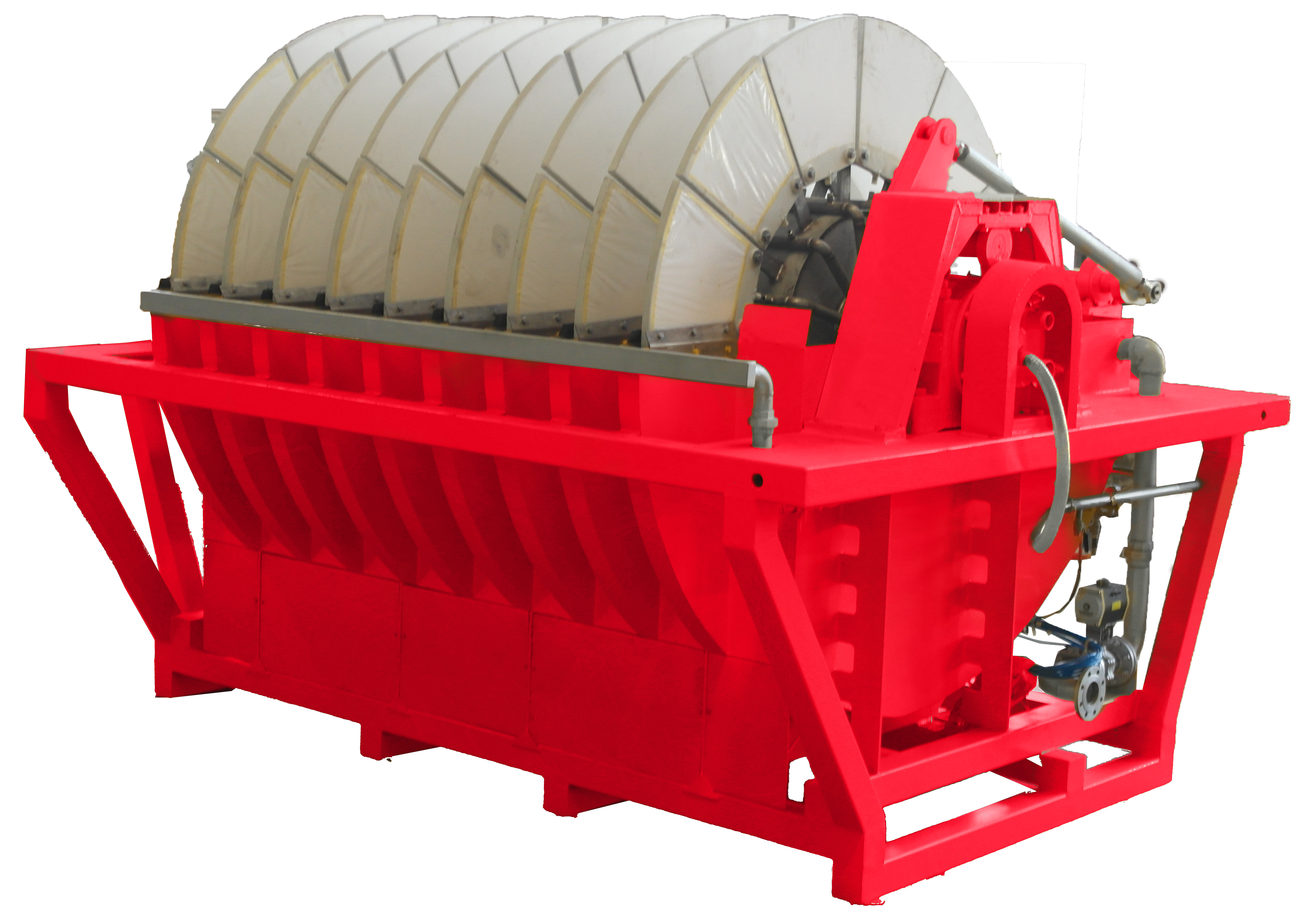 Finnish filtration company Flowrox has announced the launch of its Flowrox Filter Press and Flowrox Ceramic Disc Filter.
The Flowrox Filter Press has been developed with other filter operators and is designed for use by metal production companies. It is fully automatic and offers high performance levels in applications such as zinc refinery processes, silver, gypsum and chlorine removal, in wastewater streams and flue gas desulfurisation.
The Flowrox Ceramic Disc Filter delivers clear filtrate with dry cake. The company says that, compared with conventional vacuum filters, it consumes approximately 90% less energy. It operates continuously at high capacity and is designed for many concentrator and tailings processes.
Flowrox provides the whole package of services starting with a detailed analysis of the process, filtration testing, equipment selection and sizing, depending on test results. The company offers close co-operation and full support at delivery, installation, start-up, operation and on-going maintenance.