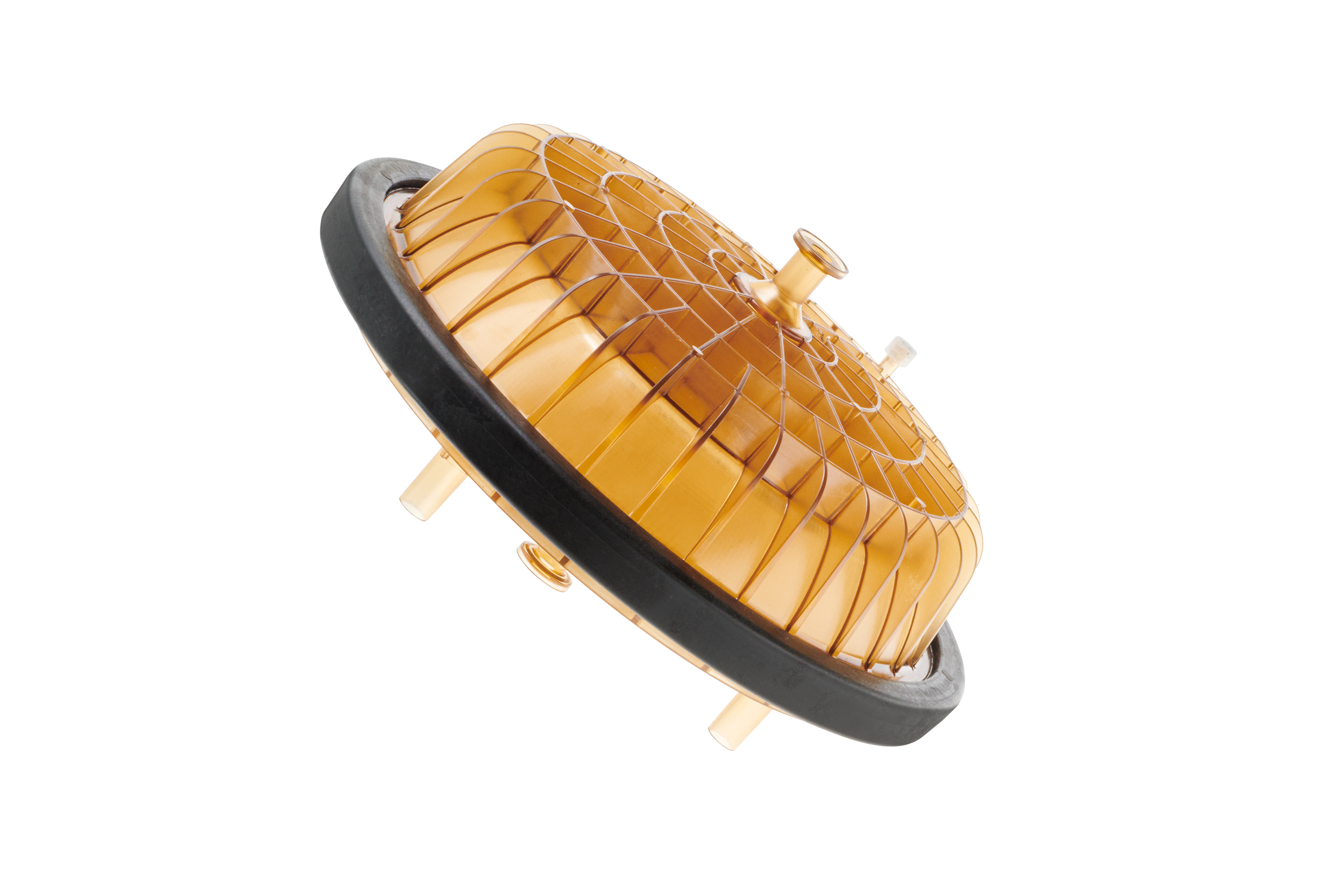 Depth filter systems' specialist Filtrox has introduced its FILTRODISC BIO SD and R2U depth filter modules for the removal of cell debris and negatively charged molecules in vaccines.
The purification of vaccines is a vital step during their complex production process. Cells and cell debris, as well as unwanted contaminants such as host cell proteins (HCPs) and nucleic acids must be removed while still ensuring optimal product yield.
A well-established technology is alluvial (or body feed) filtration with filter aids such as diatomaceous earth. Filtrodisc are lenticular filter modules that can be applied to combine the high levels of filtration capacity of filter aids with the advantages of using the Discstar enclosed filter housing.
To further optimise pharmaceutical processes, the single use filter modules Filtrodisc BIO SD for alluvial filtration and Filtrodisc R2U (Ready2Use) for standard depth filtration of less turbid fluids eliminate cross-contamination risks and reduce cleaning validation efforts. This technology is simple to implement and linear scalable from lab to production.