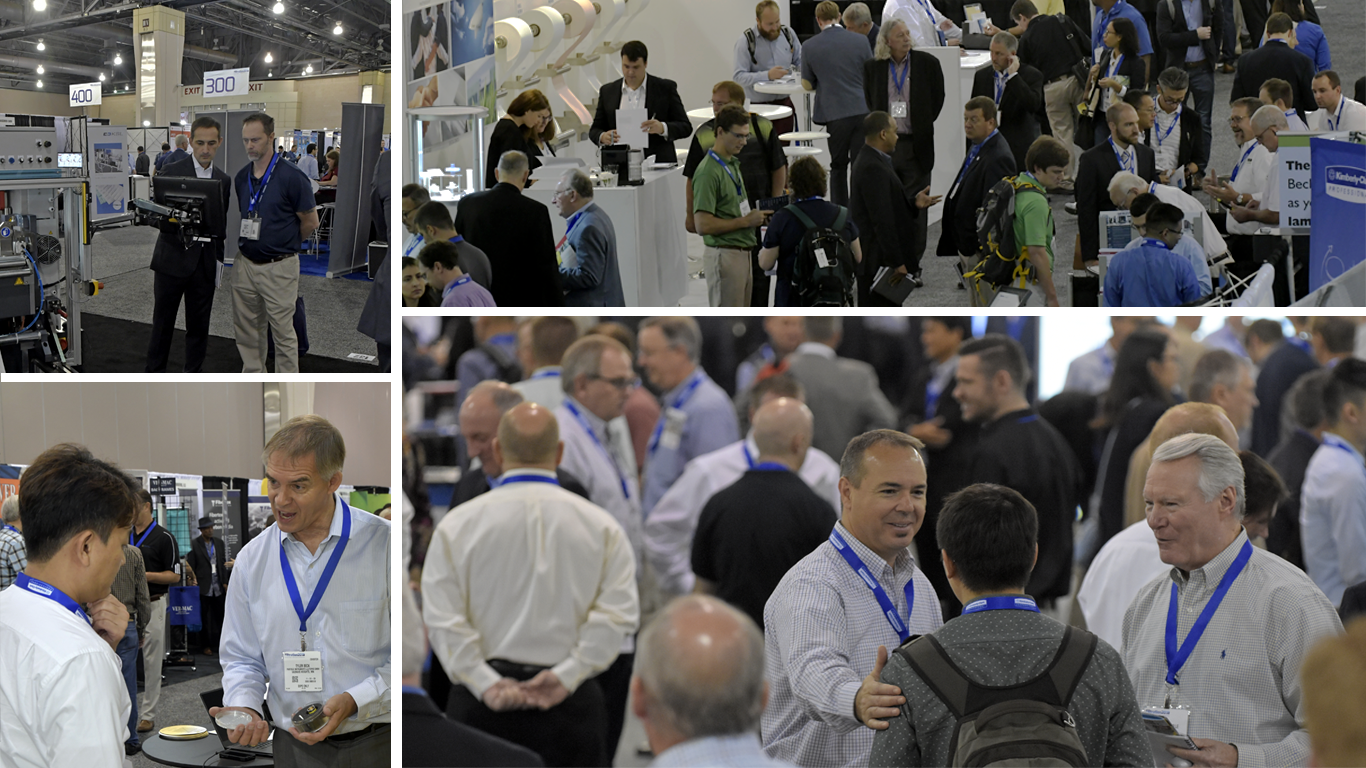 INDA's recent Filtration2018 International Conference & Exposition connected industry professionals from the transportation, medical, energy, life science, commercial, nuclear, aerospace and indoor air quality sectors.
Filtration 2018 took place in early October and attracted over 1200 purchasers and suppliers from the filter supply chain, there to see the latest technologies. Among the new products in air and liquid filtration being exhibited were filter pleating equipment; dust collection for industrial applications; fluid filtration in gas turbine filtration applications; efficient self-foaming filter adhesive and filter testing.
Professionals were also keen to hear about the latest industry knowledge and developments during the conference and the 100-plus attendees filled the conference room to hear from leading expert presenters.
"I was impressed with the calibre of technical developments and innovations shown at Filtration2018. It reflected the growth and ingenuity of a thriving industry," said Tom Daugherty, deputy director of The Nonwovens Institute.
Dave Rousse, INDA President, commented, "We are pleased that our attendees and exhibitors again received strong value from this event. The conference speakers were outstanding, and the show floor buzz was strong."