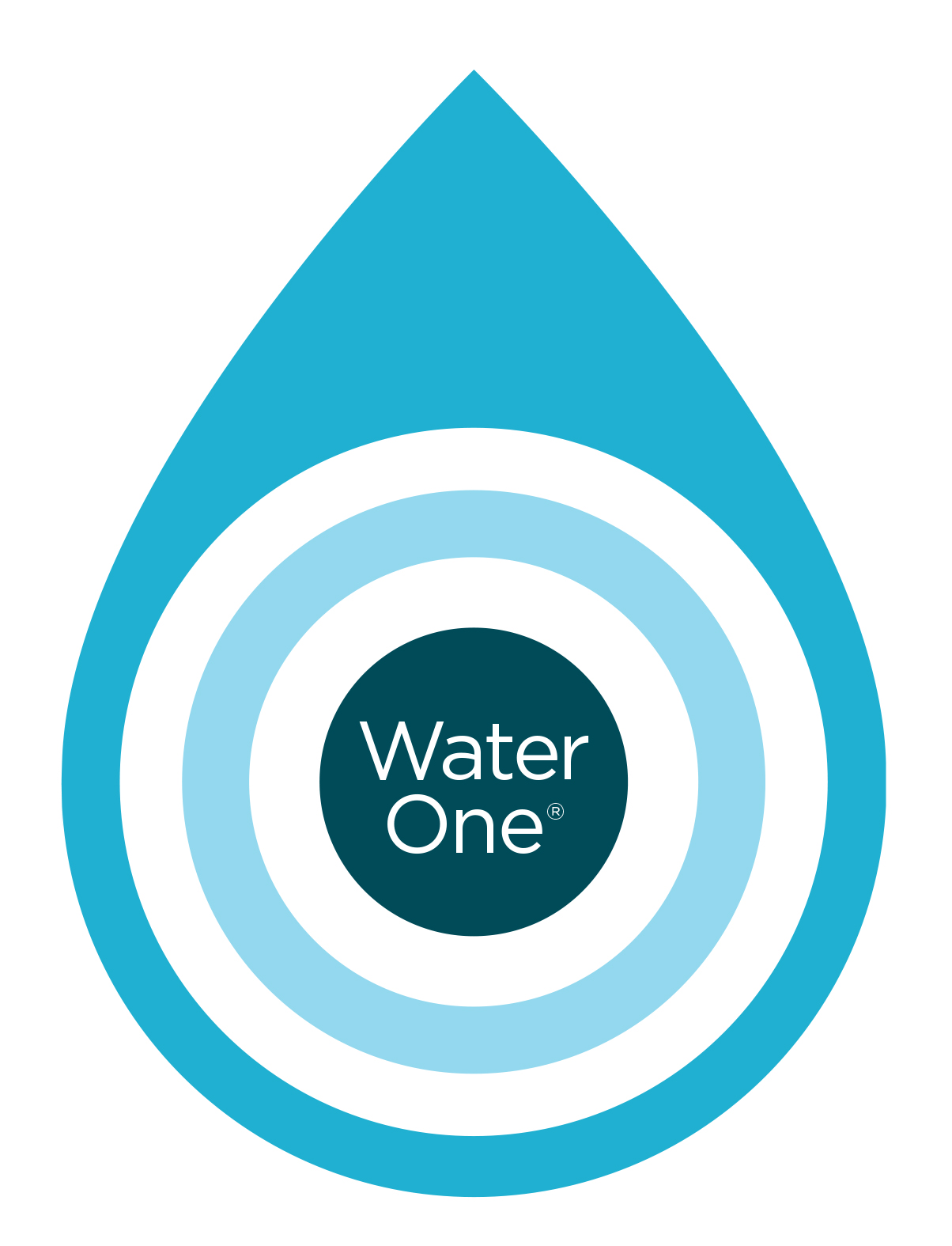 Evoqua Water Technologies has launched its optimised Water One service platform, which enables customers to outsource the operation and maintenance of their water treatment systems to the company.
Water One combines Evoqua's water expertise, service and technology with data intelligence to improve customers' water operation management. The service includes system optimisation, a predictive and proactive service, and simplified billing and pricing.
With Water One services, Evoqua determines the right technology and economic solution to meet customers' on-site water requirements and then designs, builds, installs and maintains the systems. The Water One service also uses real-time data analytics and remote monitoring capabilities to enhance Evoqua's own predictive maintenance economics.
Leonard Scinto, Director of Laboratory Services for North Shore Medical Center in Miami, Florida and a Water One customer, said, "With Water One, Evoqua knows remotely if an issue arises that could put our water quality specifications at risk, and they arrive before a water quality issue occurs. The programme works well for us."
Evoqua has successfully implemented the Water One platform at hundreds of locations. The service is now available nationwide within the US for customers in the industrial and municipal markets.