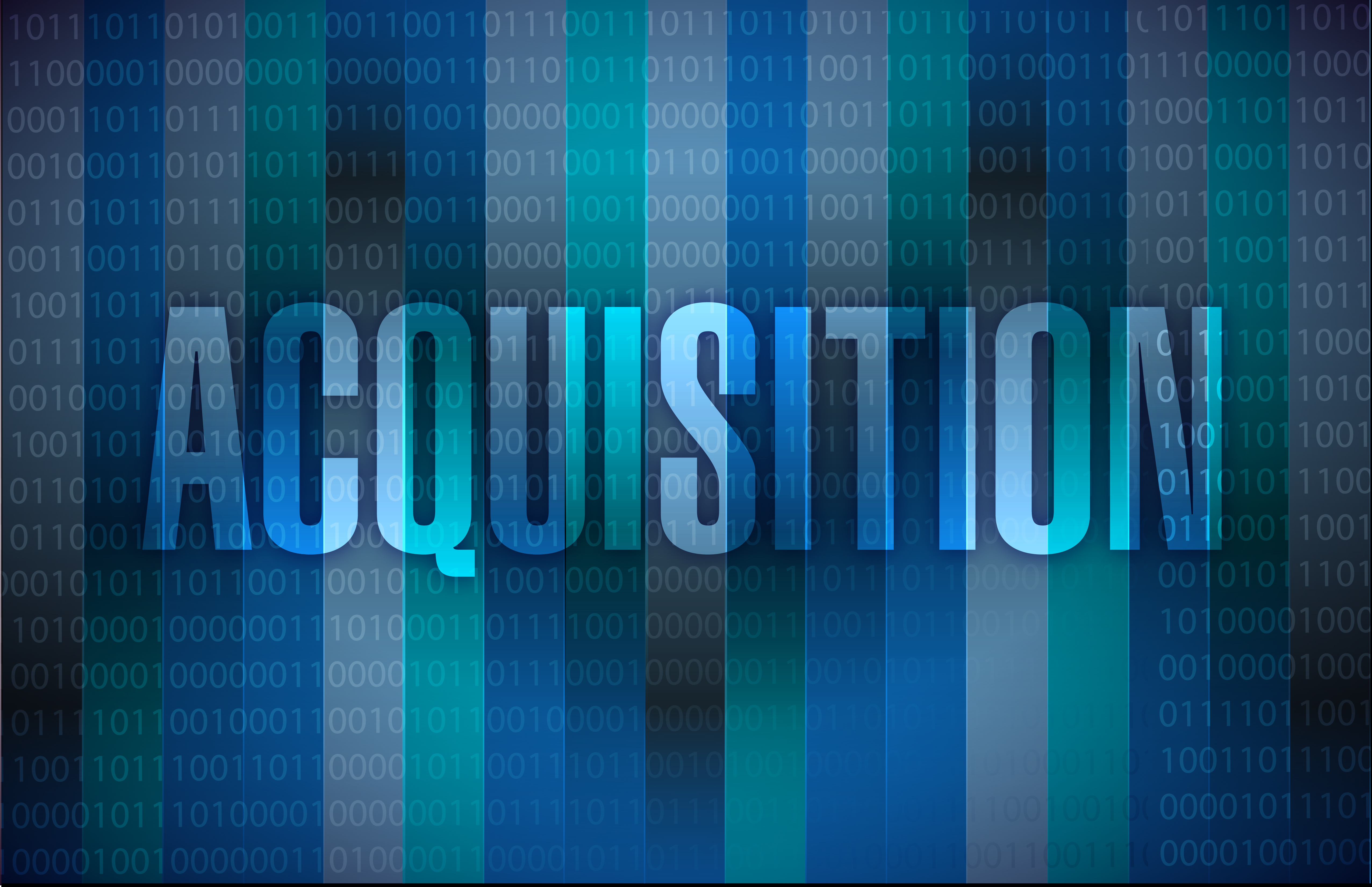 Evoqua Water Technologies Corp has acquired IsH20Top Group, a Quebec, Canada-based provider of high-purity water treatment equipment and systems, equipment maintenance services and service deionization.
IsH20Top (pronounced isotope) serves the ultrapure pharmaceutical, laboratory, medical, university, industrial and microelectronics markets in the Quebec region. Solutions include reverse osmosis, deionized water systems and steam purification.
"It's with great enthusiasm that the IsH20Top team joins the Evoqua family. Our common customer service dedication is clearly a determining factor in the decision to join," said Pierre Reznyak, president of IsH20Top.
The newly acquired business will join Evoqua's Light Industry Technologies division, which is a part of Evoqua's Industrial Segment.
"For 25 years, IsH20Top has been very successful by delivering excellent customer service and building a reputation as a trusted partner," said Evoqua CEO Ron Keating. "We welcome IsH20Top to the Evoqua family and are excited by the opportunity to help them grow as part of Evoqua."