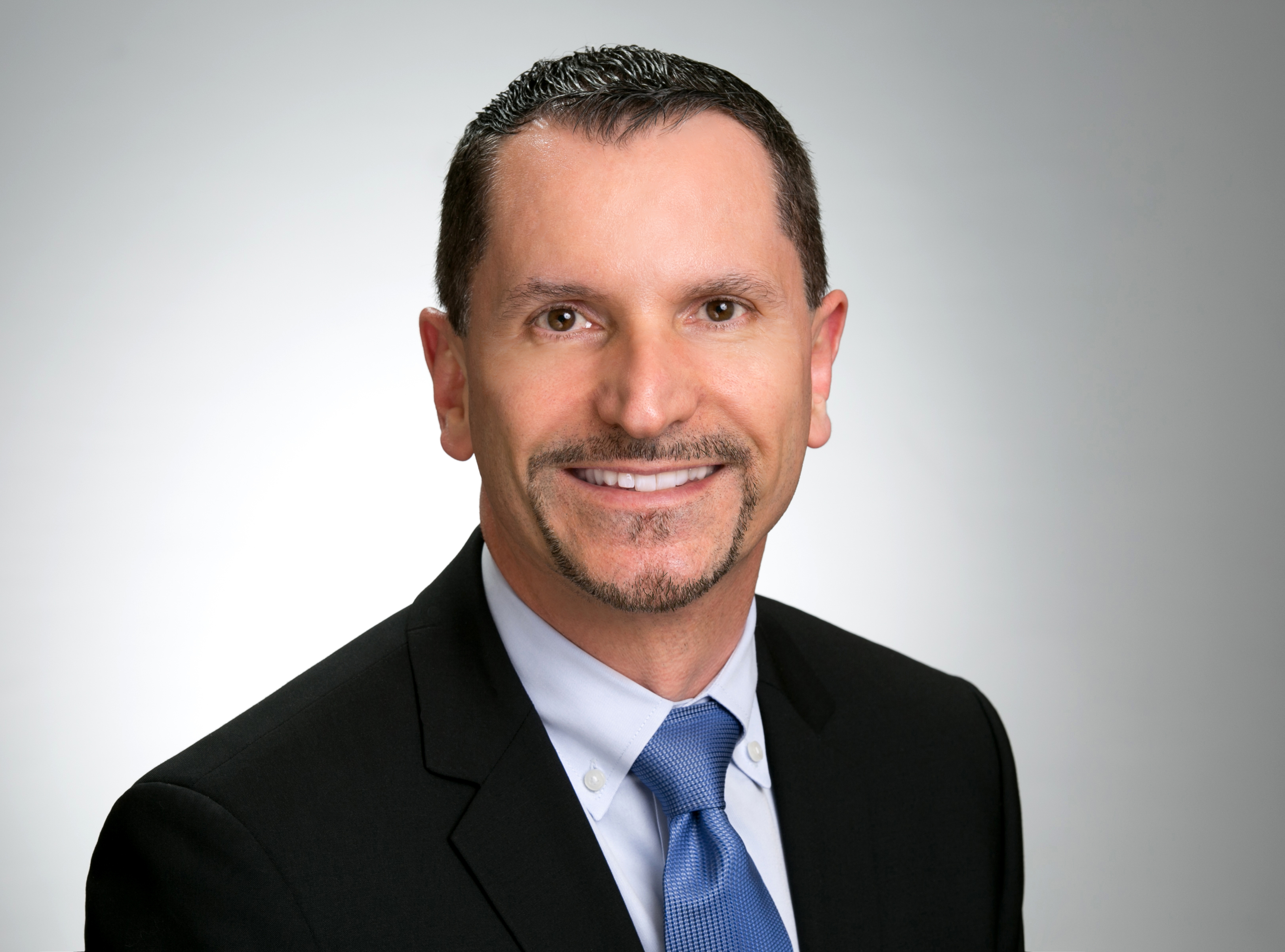 Evoqua Water Technologies has named Hervé Fages as an executive vice president of the company and president of its Applied Product Technologies (APT) segment.
The APT segment includes a broad portfolio of industrial, commercial and municipal products sold primarily through third-party channels.
As president of APT, Fages will have overall leadership of the segment, including product development, channel expansion and sales, reporting to Evoqua president and CEO Ron Keating.
Prior to joining Evoqua, Fages was president of Connected Building and Building Management Systems at Honeywell, where he led a US$1 billion portfolio of hardware and software platforms and solutions. He has also held senior executive positions at leading global corporations including Schneider Electric, Tyco and Sensormatic.
"Hervé is an accomplished, skilled business leader, and we are thrilled to welcome him to the Evoqua team," said Keating. "Hervé brings strong commercial, product and solutions knowledge to the business, and his experience working in Europe, the Middle East, Asia and the Americas fits well with our global growth agenda for the APT segment."
Fages, who will be based at Evoqua's corporate headquarters in Pittsburgh, replaces Snehal Desai who has been serving as interim president since autumn 2018. With this appointment, Desai will resume his role as chief growth officer where he will continue to lead efforts to align product and service offerings with customer needs and to drive profitable growth.
Fages holds a bachelor's degree from Montpellier University, France.