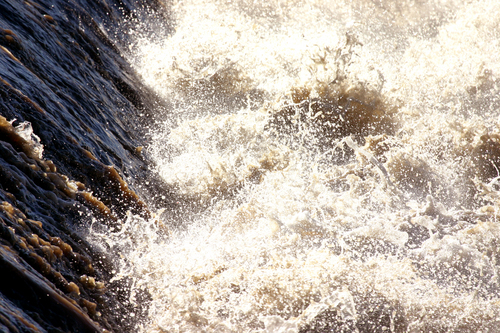 The PX300 dramatically reduces energy usages and associated costs for large seawater reverse osmosis (SWRO) desalination plants, handling brine flow rates of 68 m3 /hour (300 gallons per minute). Energy Recovery Inc's PX Pressure Exchanger devices improve the energy efficiency of SWRO by up to 60%, making desalination a cost-effective solution to helping eliminate clean water shortages.
Chief technical officer at Energy Recovery Inc. Dr. Richard Stover said, "Energy Recovery Inc. is leading a global effort to make seawater desalination affordable. Our energy recovery devices are the established market leaders, driven by our engineering, manufacturing expertise and dedication to meeting customer demand."
 The benefits of the PX-300 include an unmatched performance of up to 98% which will not decrease over time, a smooth startup and operation, minimal footprint, virtually maintenance free and highly scalable design.