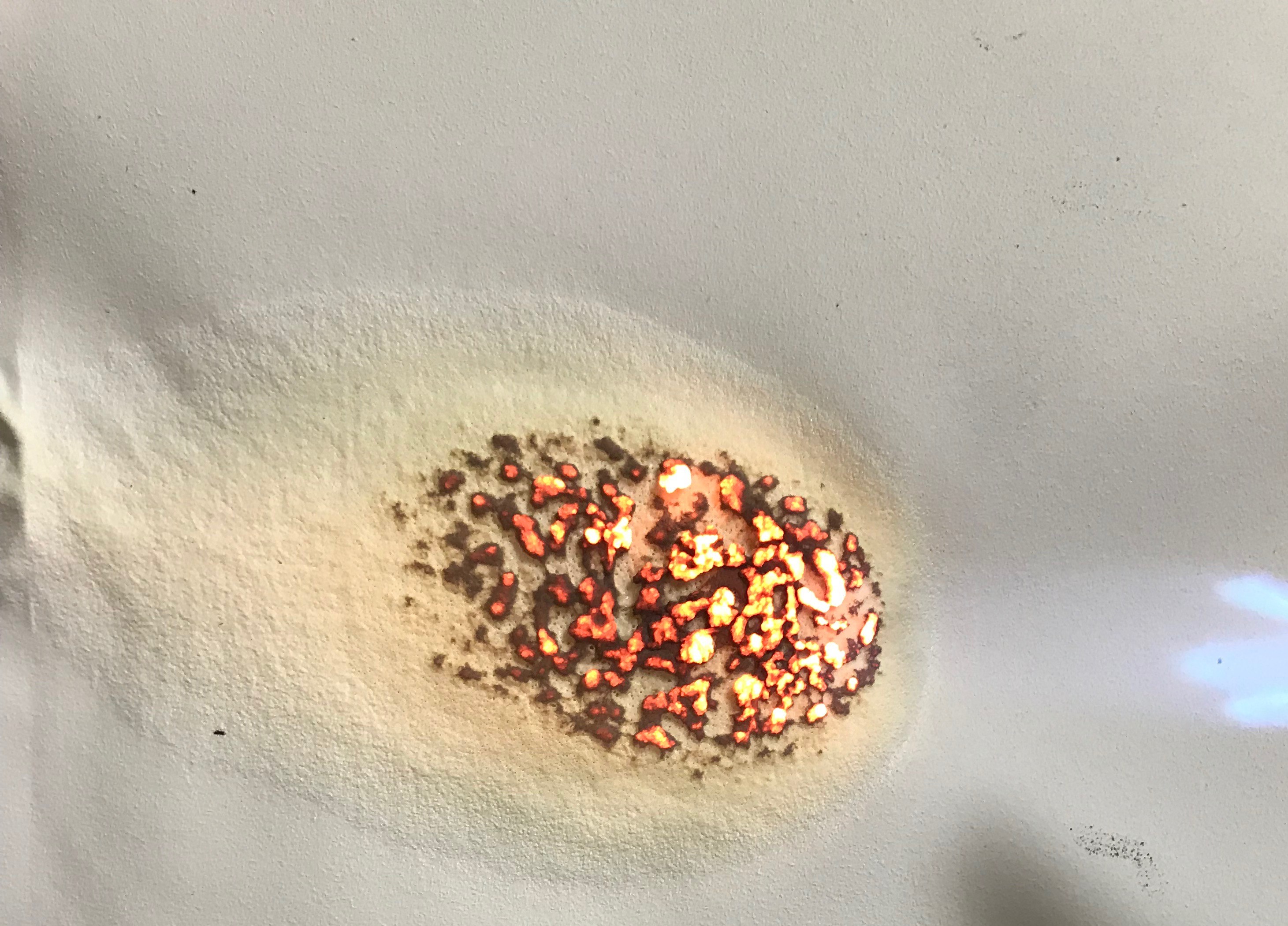 Dynamic Modifiers, a US manufacturer of polyolefin polymer compounders, has introduced its PAL VersaCHAR, a new non-halogenated, low-smoke, lightweight fire retardant compound which the company will use in filter end-caps, cores, cages and housings in liquid and frames in air filtration.
The plastic compound protects against additional flames and delays heat transfer and is tested to 1,950ºC.  The compound has passed ASTM E84 (Class A/1), which means it has less than 2.3% of the allowable smoke generation limit and produces no flaming drips, matching the stringent performance requirements of UL 94 V-0. 
The polyolefin compound is also lightweight at 1.0 specific gravity, 100% non-toxic, and does not include any heavy metals, halogens or VOCs.
It also is fully sustainable with features eligible for the US Green Building Council's LEED certification.  Its properties include its water repellant nature, its printability, its extreme chemical resistance and it can be tailored to customers' specific needs.
The PAL VersaCHAR compound can be produced as a film, sheet or coated substrate and bonds to most material substrates including metal for corrosion resistance.