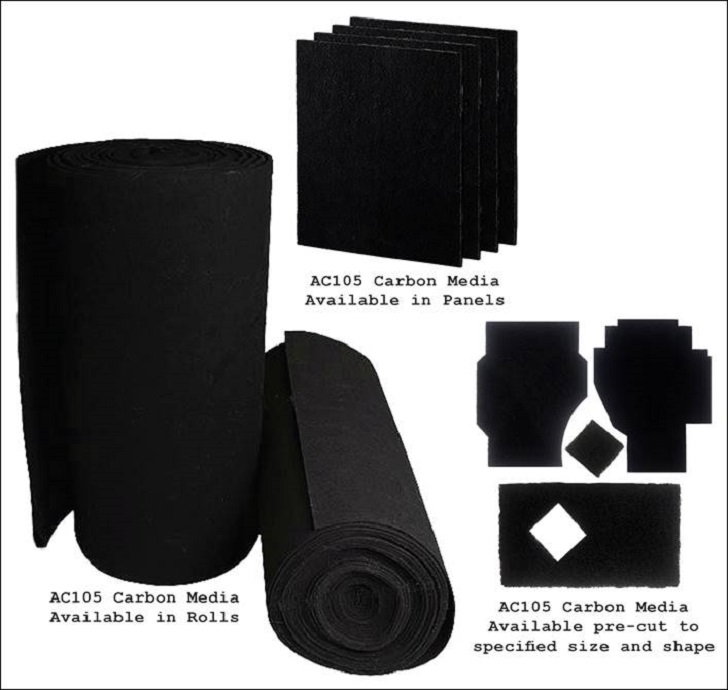 Advanced Filtration Concepts (AFC) is introducing AC105 activated carbon filtration media, which is designed to remove and prevent odours and fumes from building up in recirculated air.
It adsorbs odours and pollutants and contains 105 g of activated carbon per square feet.
The product is also said to prevent outside fumes generated from helicopters and trucks, roofing tar, wildfire smoke, cigarette smoke and other undesirable odours.
AC105 is a quick solution for emergency indoor air quality (IAQ) problems such as wildfire smoke fumes and construction projects.
AC105 is a low air resistance, non-bypass, disposable media for light, medium or heavy-duty applications. According to AFC, it is ideal for hospitals, food manufacturing facilities, commercial kitchens, commercial and industrial installations, and air intakes on rooftops, near loading docks, heliports and at ground level.