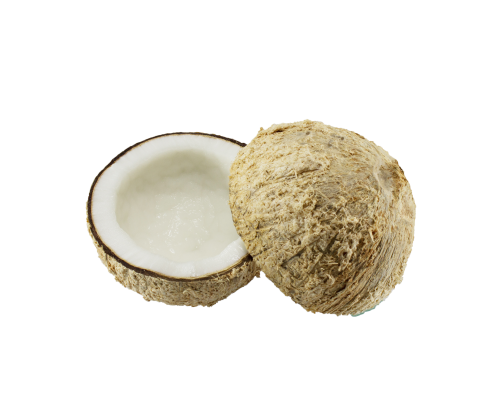 The filter can transform tap water into clean alkaline water by shaking and swirling the water bottle, which activates the WaterBean's coconut carbon filter. This removes the chemicals and impurities often found in tap water.
"[The] water filter was developed to eliminate 'water bottle fatigue,' or the need to purchase expensive bottle water," said said Graeme Glen, inventor and CEO of WaterBean. "With just one WaterBean, we reduce waste of more than 120 12-ounce water bottles from ending up in landfills or polluting our highways, rivers and streets."
The filter cleans tap water by removing impurities and adding magnesium. It is replaceable after two to three months of use by opening the WaterBean's cover plates, replacing the filter bags and snapping the cover plates back on.