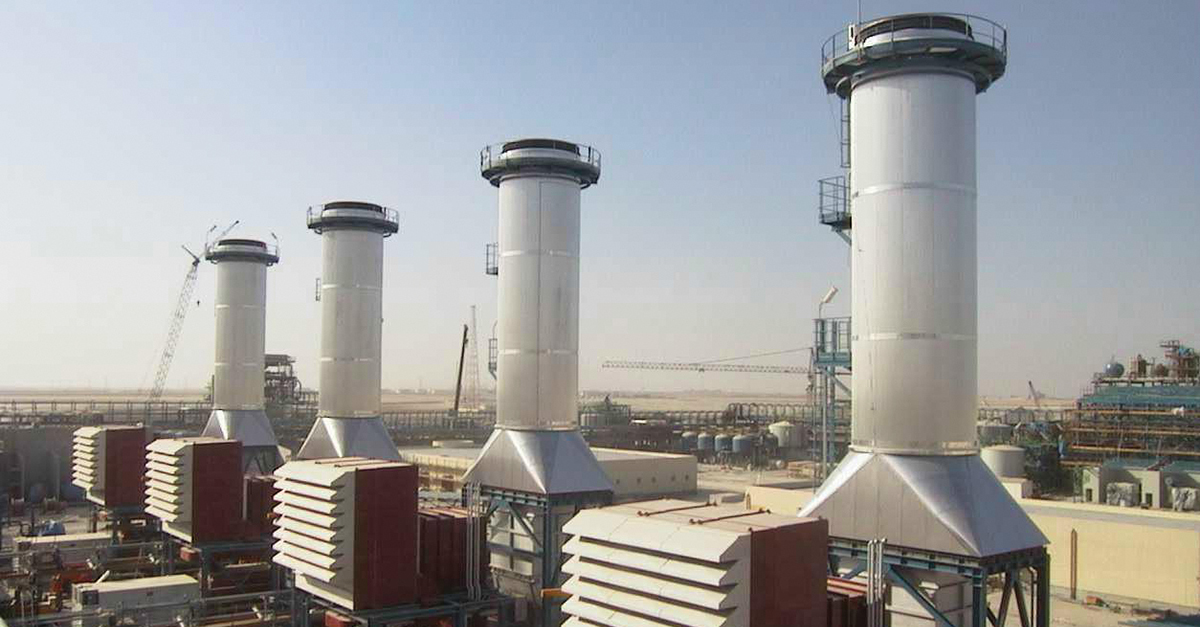 The Donaldson company has announced a new rating system for each of its Turbo-Tek cartridge filters for gas turbine systems.
The company has developed laboratory tests to quantify water tightness and pulse recovery rate and the new system uses a 0–5 rating scale for efficiency (Er), watertightness (W) and pulse recovery rate (P). These three ratings help operators select the appropriate filter.
Historically, efficiency has been the standard for gas turbine inlet air filter selection and ratings, but the selection process is often confusing because of the many different industry ratings.
Each filter in Donaldson's Turbo-Tek line receives an Er|W|P rating. For example, the rating Er4|W5|P1 published in its technical data sheet indicates relative performance on:
percentage of particulates captured from incoming air;
resistance to water ingress, which can carry damaging dissolved contaminants; and
 how readily peak performance returns after pulse cleaning a dust load.
Michael Roesner, aftermarket manager for Donaldson Gas Turbine Systems, said: "Filters are designed for specific operating needs and putting the right ones in place helps generate more power at a lower cost. If a plant's operations or environment changes, or they simply want better replacement filters for the job, our Er|W|P ratings can help match filters to unique conditions."