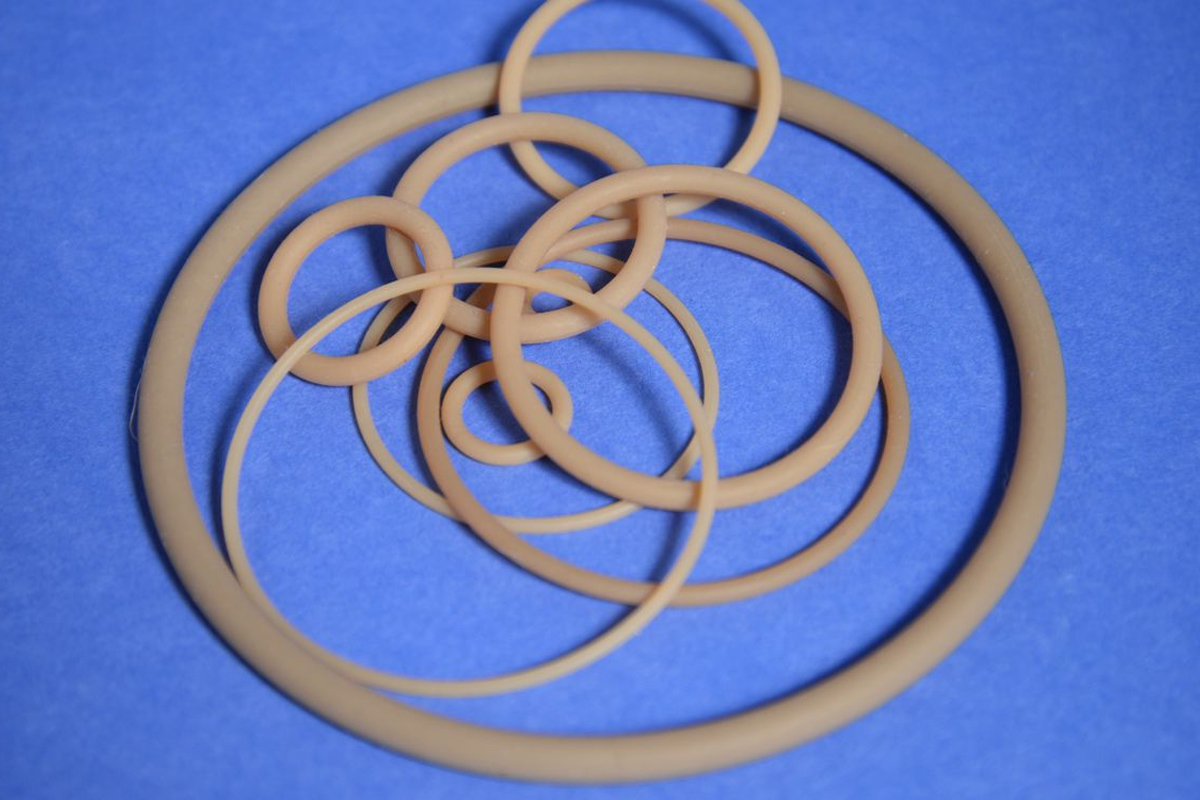 Dichtomatik Ltd is the authorised UK distributor for DuPont's Kalrez Spectrum 7275 seals for aggressive chemical processing applications.
Based on a patented crosslinking system that has been developed specifically for the chemical processing industry, the DuPont Kalrez Spectrum 7275 seals exhibit minimal swelling and improved retention of physical properties when exposed to aggressive chemicals.
Kalrez 7275 seals can be used in applications which depend on mechanical seals as part of their critical processes, including valves, compressors, filtration columns and analytical equipment.
Kalrez is a special perfluoroelastomer product which, the company says, delivers good performance levels and a long seal life in any aggressive chemical processing application with temperatures up to 300°C, especially where high resistance to strong oxidisers such as nitric acid, chlorine and chlorine dioxide is required.
The Kalrez 7275 seals were used on pumps in a paper mill in north America that relies on chlorine dioxide for its pulp bleaching operations. They replaced the seals on a pump handling chlorine dioxide in water which was experiencing frequent failures. Following replacement of the original seals with Kalrez 7275, the seal life doubled to more than 12 months.