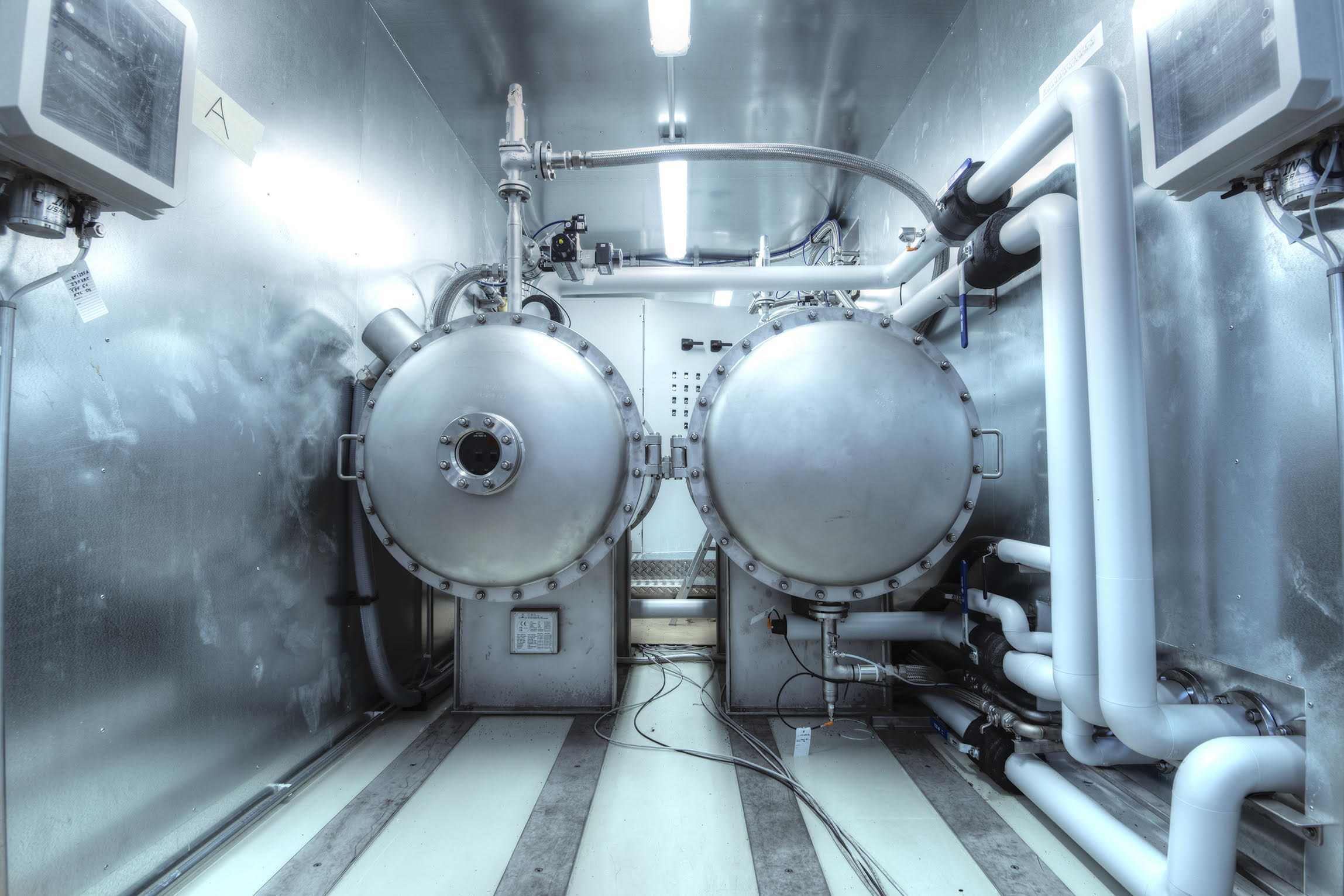 De Nora, a designer of water disinfection and oxidation, filtration and electrochlorination solutions, will be exhibiting at IFAT Munich on 14-18 May. The company will showcase technologies including Capital Controls® ozone systems, DE NORA TETRA™ potable water, biological and tertiary wastewater filters and ClorTec®, SEACLOR® and SANILEC® electrochemical solutions.
"We are highly anticipating IFAT Munich, where we can connect with and listen to partners and potential partners from around the world and begin our exciting journey to bring our established products to new markets in Europe," says Luca Buonerba, chief marketing and business development officer.
De Nora will demonstrate its water and wastewater capabilities with featured products including Capital Controls ozone generators. Installed in more than 1,300 locations, this technology brings 48 years of design and installation experience across a range of disinfection and oxidation applications.
DE NORA TETRA, a water and wastewater filtration brand, will be represented with its LP™ and SNAP-T® Blocks, which feature a patented design to maximize efficiency and reduce operational costs.
The ClorTec DN is De Nora's newest development of its on-site hypochlorite generating system.
The Capital Controls MicroChem 3 multi-parameter water analysis system will be analyzing live samples at the booth.