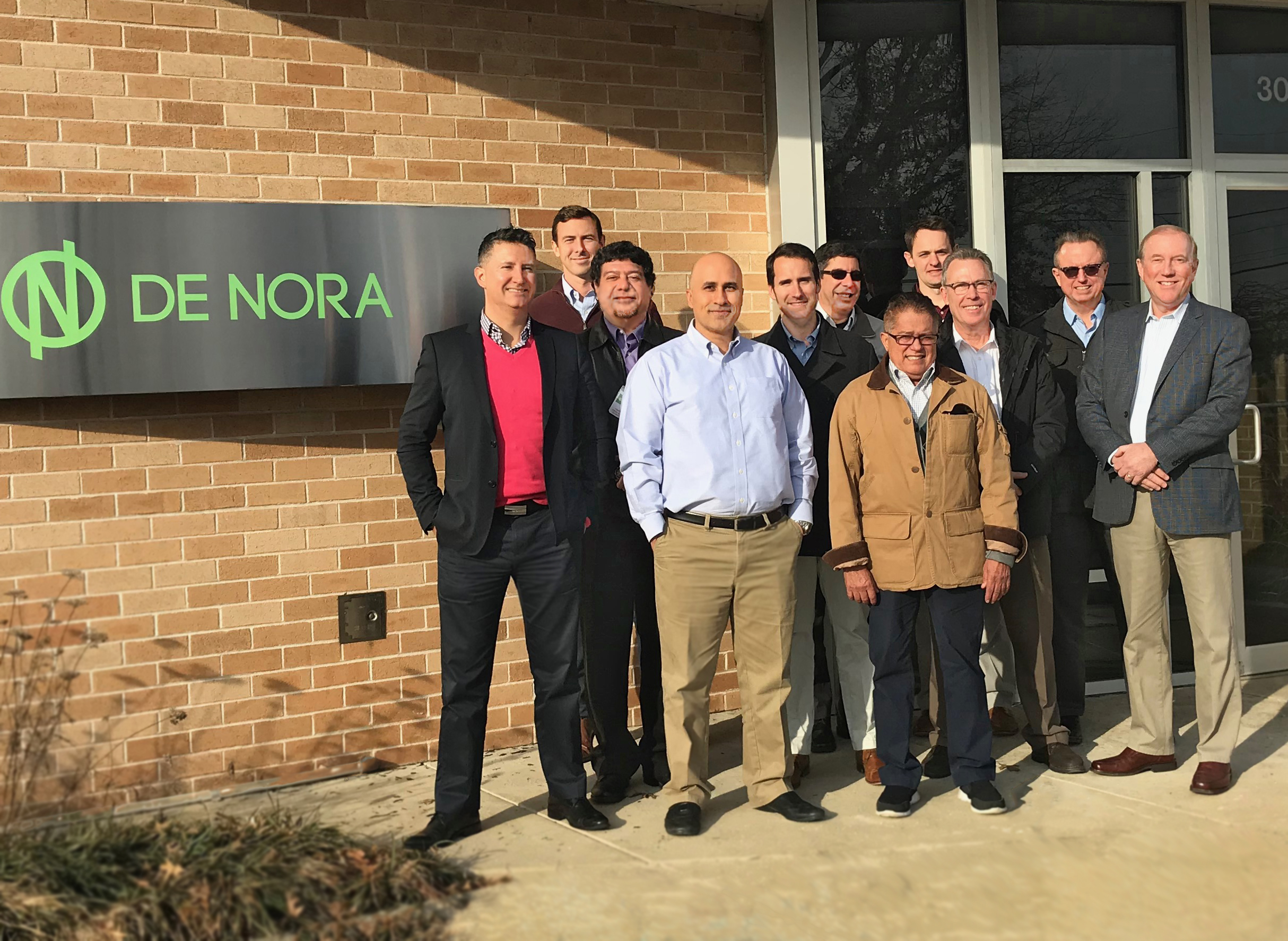 De Nora Water Technologies has expanded its sales force in the Americas with seven new positions over the past year.
The strengthened team drives water filtration and disinfection technology sales for drinking water, industrial wastewater treatment, municipal water treatment, and ballast water and marine wastewater treatment in Canada, the United States, Mexico, and South America.
"This new team has already hit the ground running," said Brian Shugrue, De Nora director of sales, Americas. "We took our time to ensure the right fit, and we are now well positioned to deliver exceptional results to our customers in the Americas. Each individual was selected for his high level of motivation, energy and education, as well as his potential for continued advanced leadership within De Nora. We have brought together a team that offers long-term continuity for our stakeholders."
De Nora's water treatment brands include BALPURE®, Capital Controls®, ClorTec®, DE NORA TETRA™, DE NORA Ozone, SORB and UAT.