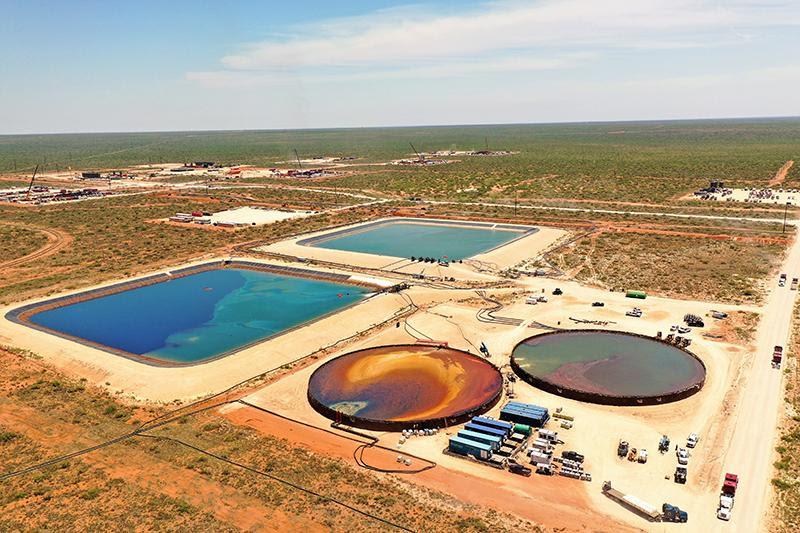 De Nora has now completed phase one of its Delaware Basin Wastewater Recycling Project, achieving produced water rates exceeding 140,000 barrels per day, which amounts to more than 5 million barrels over a 30-day period.
The project, which began in May, established four ClorTec Mobile Treatment Units along a network of simultaneous fracturing systems. The modular setup allows producers to target areas of concern at any point in the upstream or midstream water utilisation cycle, tapping into existing pipelines or feeding directly off saltwater disposal (SWD) wells. This reduces reliance on freshwater for planned fracturing activity, while also eliminating the emissions traditionally required for the transport of water to site, which are two major challenges faced in the energy sector.
De Nora's patented electrochlorination process is effective at killing bacteria populations without the use of hazardous chemicals, enhancing the safety of workers and the surrounding environment and ecosystem. Solar salt, used in De Nora's solution in place of complex chemicals, is sourced responsibly through renewable wind and solar processes and greatly reduces trailer traffic compared to chemicals and water transport.