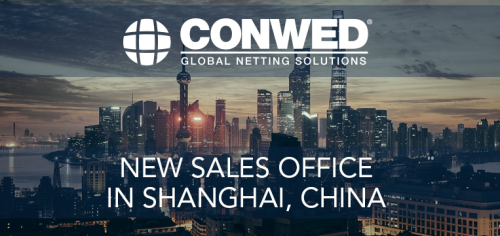 Conwed expects that this new sales office will better serve existing customers and new prospects all over Asia.
"Filtration is an area of exponential growth and we have experienced increasing demand for our netting portfolio in Asia. Our new sales office in China will help us have a foot on the ground, understand the needs of the market better and collaborate closely with prospects all over Asia," said Frank Theunissen, sales director for Europe and Asia at Conwed.
Conwed manufactures a broad netting portfolio for filtration applications, including extruded cylinder tubes, sleeves, reverse osmosis feed spacers and diamond and square extruded netting. In addition to filtration, Conwed netting is used in hundreds of industrial and consumer products worldwide.
"Building a Conwed team in Asia will certainly help us be closer to our customer base and act more rapidly to new product development projects," added Theunissen.