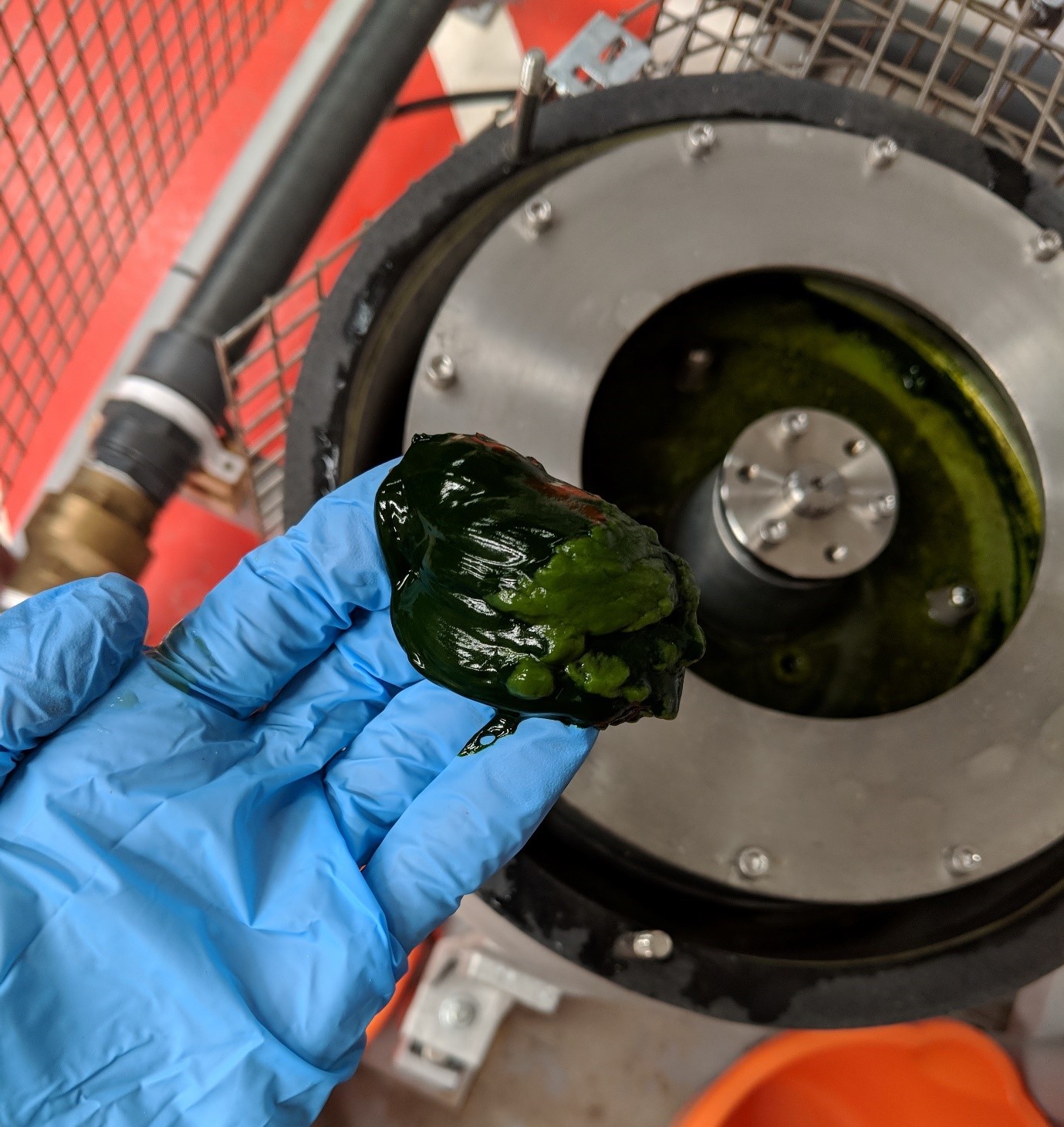 Environmental consultancy Aqua Enviro has partnered with scientists at Industrial Phycology (I-Phyc) to investigate the beneficial use of algae grown as part of a wastewater treatment process.
Part of an Innovate UK project entitled Commercial use of biomass generated by microalgal treatment of wastewater, Industrial Phycology has been accumulating biomass from a variety of wastewater/effluent streams. Aqua Enviro will evaluate potential uses and markets for algal biomass created by the treatment of wastewater as well as the viability and economics of recycling algae created through wastewater treatment by I-Phyc's algae reactor.
I-Phyc has been developing an algae reactor to remove phosphorus from wastewater as an alternative to metal ion dosing which is currently used by UK water companies. It has also been successfully used for treatment of domestic wastewaters and wastewaters from fruit juice, tin mining and dairy farming.
Aqua Enviro will aim to investigate several possible uses for the algal biomass including as an anaerobic digester feed, as fertilisers, pigments, biofuels and biolubricants, as animal and fish feed and Omega 3 oils, to create plastics and foams for commercial products and for bioresins.
Lucie Novoveska, chief scientist at I-Phyc said: "This is a great opportunity to move towards chemical free wastewater treatment with the potential to produce a valuable by-product."