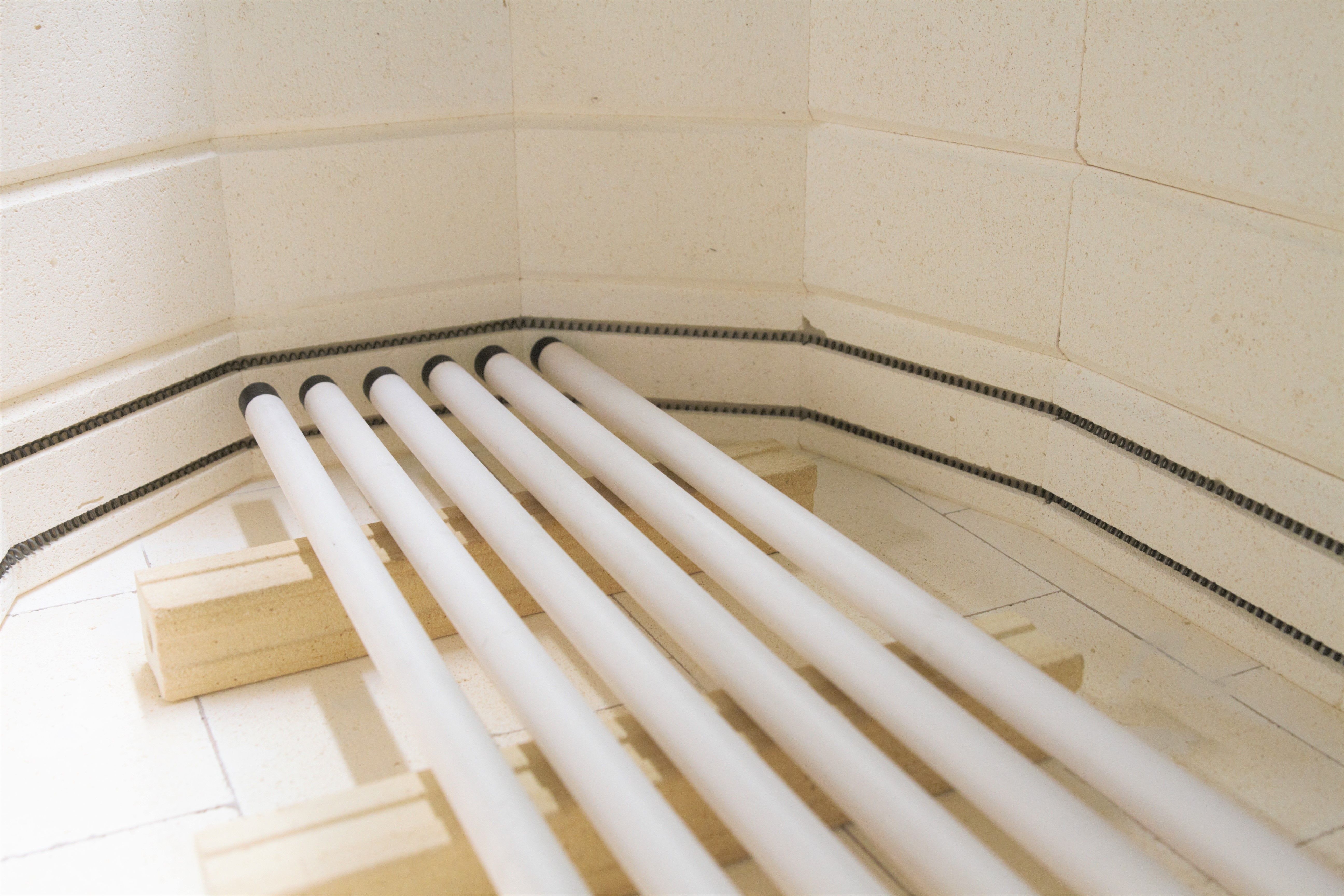 Ceramic nanofiltration membrane technology specialist Cerahelix Inc has relocated its corporate headquarters to its manufacturing facility at the Bangor Innovation Center in Bangor, Maine, USA.
The move brings together all of the company's key functions including research & development, applications, engineering and manufacturing. The 6000 sq ft Bangor facility has a clean room as well as precision coating and test equipment. Located in the Bangor Foreign Trade Zone, the facility is near Bangor International Airport and the I-95.
"The consolidation of our operations reflects our growth and transition from a company once focused mainly on research and development into a company now engaged in the accelerated commercialization of revolutionary products for customers that are redefining the possibilities for filtration and separation applications around the world," said Bill Paulus, CEO of Cerahelix.