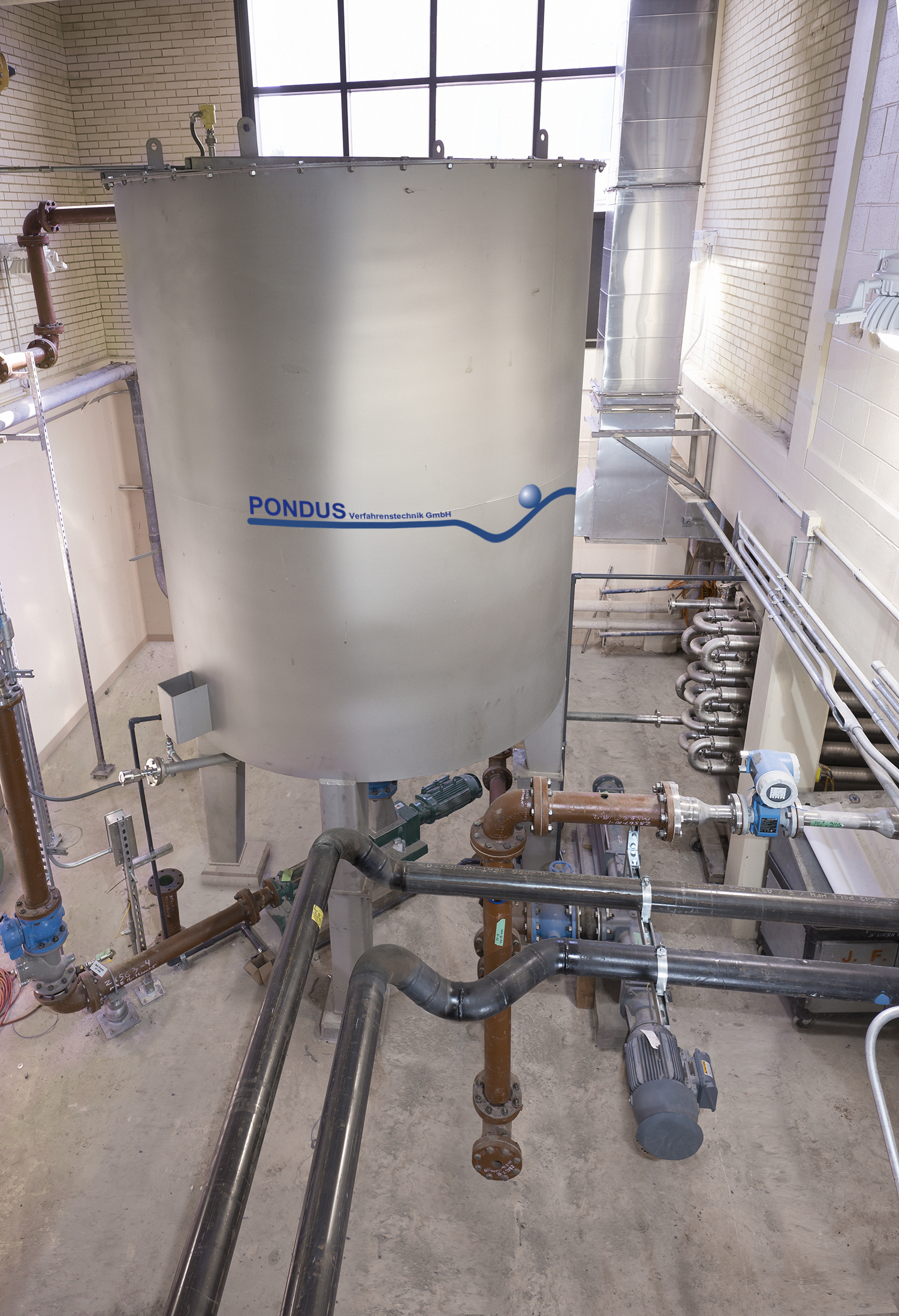 Centrisys/CNP has won the Frost & Sullivan 2019 North American Product Leadership Award for its PONDUS TCHP, which helps the US sludge treatment industry to increase the sustainability of anaerobic digestion and enhance the thermal hydrolysis process (THP).
PONDUS TCHP is a continuous hydrolysis process which replaces steam and instead combines caustic soda and heated water at 140 -160 °F to break down the cell membranes of the thickened waste-activated sludge (WAS) as effectively as steam but more safely. The process releases organic acids which are consumed more quickly in the anaerobic digestion process and increase biogas production.
Thermal energy, required for the hydrolysis process, transfers and heats the digesters so there is no need for heat exchangers to cool the sludge prior to digestion. The process significantly reduces the overall carbon footprint by decreasing solid waste disposal and enables re-purposing of biosolids as a fertiliser or carbon source. The process also increases biogas production as renewable energy.
Centrisys/CNP's PONDUS TCHP decreases the viscosity of thickened sludge by up to 80% which then enables up to 50% reduction in volume for anaerobic digesters and frees up capacity. The produced sludge in the digesters is enhanced and can generate up to 30% percent more biogas, increasing value resource recovery.